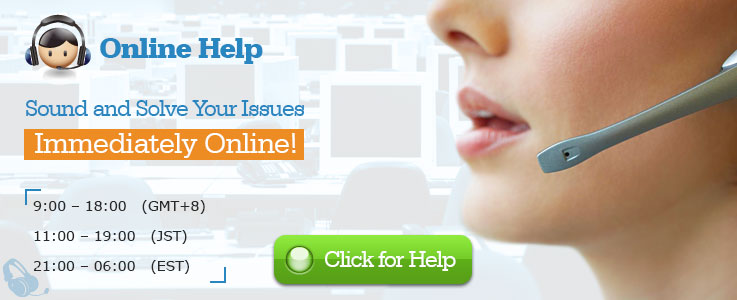 Note: If you need any assistance that can not be handled with our online help section, please look at our FAQ section to see if we have already answered your question. If we haven't, please submit the form below with your problem and our staff will get back to you within 48 hours.
Contact
Please use our contact form below. For more support result, please completely fill out the form. Required fields are marked with an asterisk (*). Do make sure the email address you provide is correct so that we can reach you smoothly for technical support.
Please write to us in English, thank you.
NOTE: DVDFab Team offers multilingual supports via E-mail, customers who write to us in English, German and Japanese will get feedbacks within 48 hours, while others within 2 to 7 business days. If you can't receive the email you expect due to some reason, please then try to turn to Facebook for help.
Fengtao Software Inc.
No.38, Haidian Dajie,
Haidian Dist,
Beijing, China.
E-mail us:
To prevent us from spam, please use our contact form. In case of emergency, you can e-mail us at service#dvdfab.cn (replace # with @), usually, our service staff will respond within a couple of hours during the weekdays, and within 72 hours during weekends and public holidays.
Skype:
service@dvdfab.cn