The World's Best 4K UHD Player
As the film industry develops and the TV screens go bigger and bigger, films that shot with ultra high definition (UHD) or even 4K with a resolution of 4096*2160 are increasing rapidly these days. Maybe you have got a splendid 4K UHD TV at home, but if not, you still can watch UHD movies or 4K videos at home, right on your computer screen, although a little bit smaller, at least you can watch. Simply, what you need is a 4K UHD Player and then you can sit down and watch your 4K or UHD movies with your family.
Here is a detailed tip telling you how to do that:
The Best 4K UHD Player: Step 1 > Download and install DVDFab Media Player 2 onto your computer;
The Best 4K UHD Player: Step 2 > Start up the application by double-clicking the desktop shortcut, and then open the 4K UHD video you want to watch per the on-screen instructions, or simply drag and drop an 4K UHD video directly onto the playback screen;
The Best 4K UHD Player: Step 3 > When the playback starts, you can control the playback process using the pop-up contextual menu from the playback screen.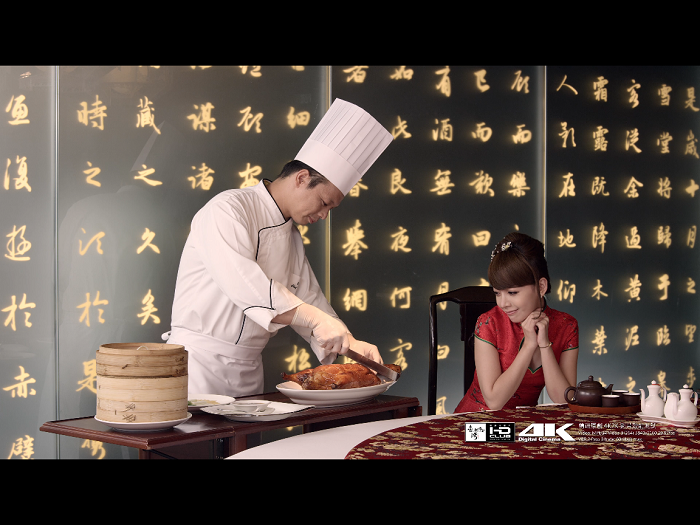 Time never stops its step for one minute, so does the development of movie industry. As a consumer, or movie lover, you deserve a better multimedia life. Enjoy your 4K movies, enjoy your life!
For more information, feel free to visit DVDFab Media Player product page at http://www.dvdfab.cn/media-player.htm