FLV Video Converter
Show your videos about beautiful scenes and happy atmosphere when you're out on holiday on YouTube is a nice and pleasant thing. Or you may want to share your favorite movies from time to time on YouTube. Then you need to use a FLV video converter to convert your video to FLV format which is the very format supported by YouTube. DVDFab Video Converter is a very good FLV video converter to help out.
DVDFab Video Converter can convert any video to any other video/audio formats for specific display needs, of course FLV format is fully supported. As FLV video converter, DVDFab Video Converter is very simple to operate and flexible in customization.
How to Convert Video to FLV?
Step 1>Run FLV Video Converter: Start up DVDFab, run Video Converter. Then choose "to FLV" mode. Now FLV video converter is triggered.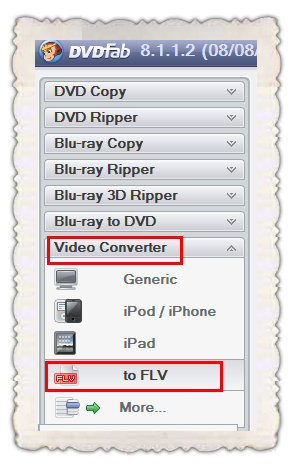 Step 2>Import in Source Video and Do Your Customizing: Load the source video into FLV video converter, then you can go to freely customize and set up whatever you want. If you want to edit video/audio parameters, click Edit button to open Conversion Settings window where all parameters like bit rate, frame rate, frame resolution, aspect ratio, audio channel, and much more can be easily changed.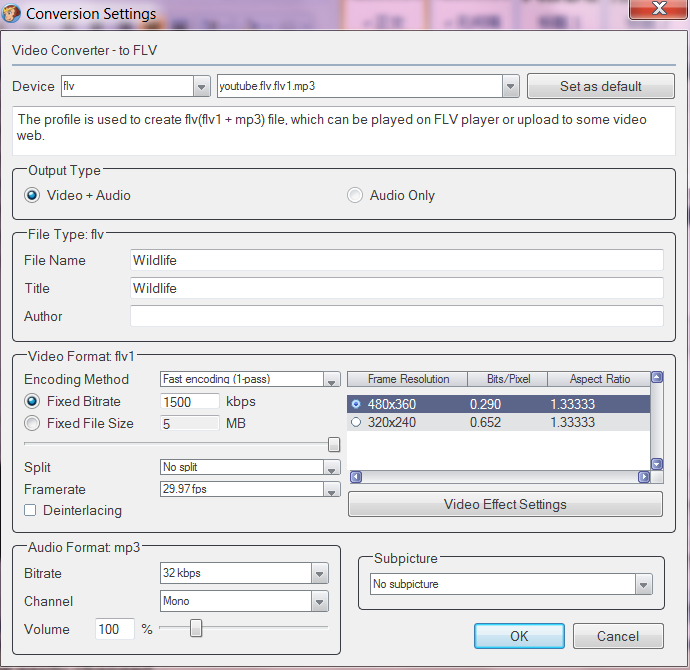 If you want to set up the video effect, just click Video Effect Settings button, and in the Crop page, you can crop active region of the image for display at your whim.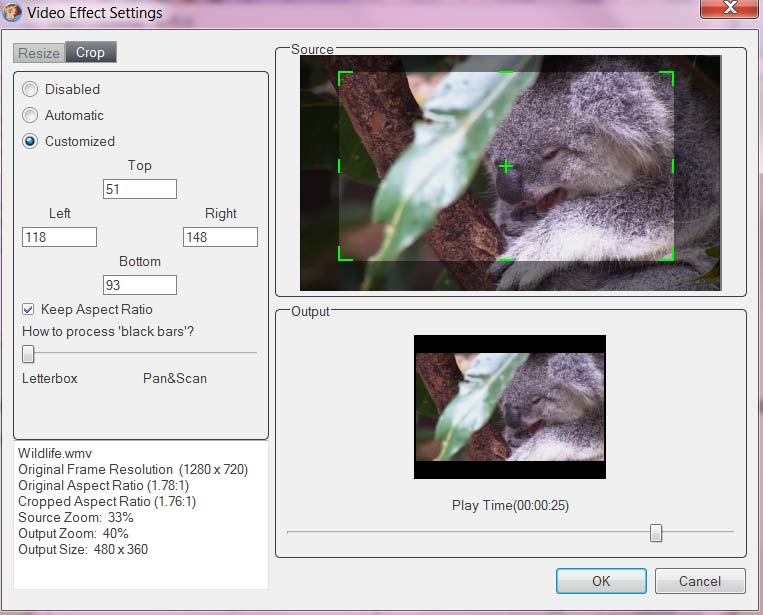 Step 3>Start Converting: Once everything is what you want, just hit Start button to start converting. DVDFab Video Converter has super fast conversion speed, so seconds later, you can get an outstanding FLV video. Then upload it onto YouTube or other video website to share your happiness.
For more info about the FLV video converter from DVDFab, please go to: http://www.dvdfab.cn/video-converter.htm