MP4 Video Converter
MP4 may be the most widely used and popular video format which is compatible with most display devices. MP4 video converter is often used by us to convert video to MP4 video playable on various players. DVDFab Video Converter is probably the best MP4 video converter with high quality, fast speed, and flexible customization. Next is a simple tutorial about how to use this MP4 video converter.
1. Run MP4 Video Converter
Start up DVDFab, go to Video Converter. Choose "to MP4" of its various conversion modes. Now DVDFab Video Converter is set to a MP4 video converter. Load in the source video, and specify a profile in Profile menu for the video.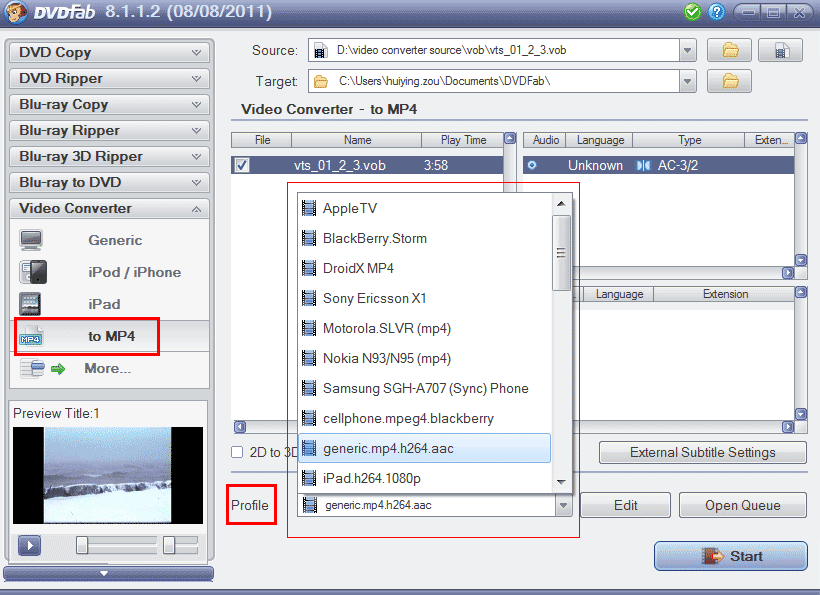 2. Edit MP4 Video in Video Converter
Click Edit button on the main interface, and you will open the Conversion Settings window. All parameters of the video and audio are here, including bit rate, frame rate, frame resolution, aspect ratio, channel, volume, and much more. And you can easily change them.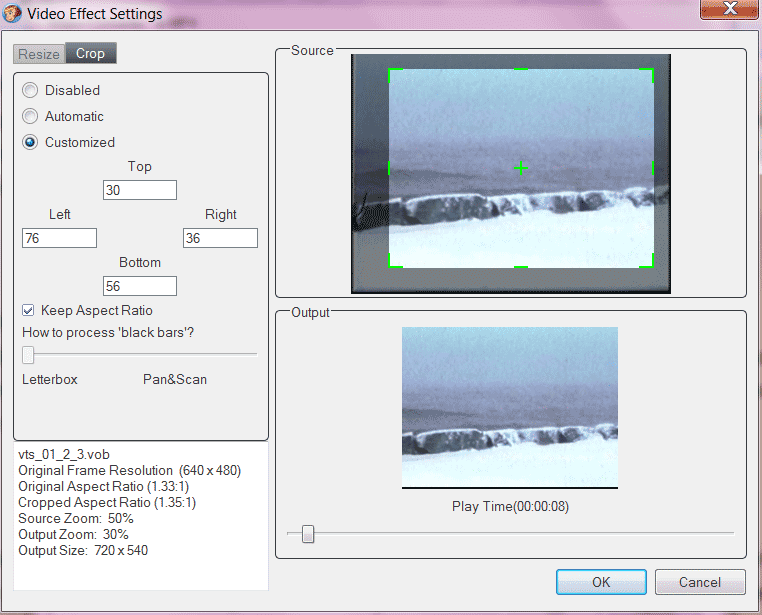 Click Video Effect Settings button, then you can crop to get an exact part of the image for display in Crop page of Video Effect Settings window. And if you like, you can resize the source aspect ratio and frame resolution of the video in Resize page.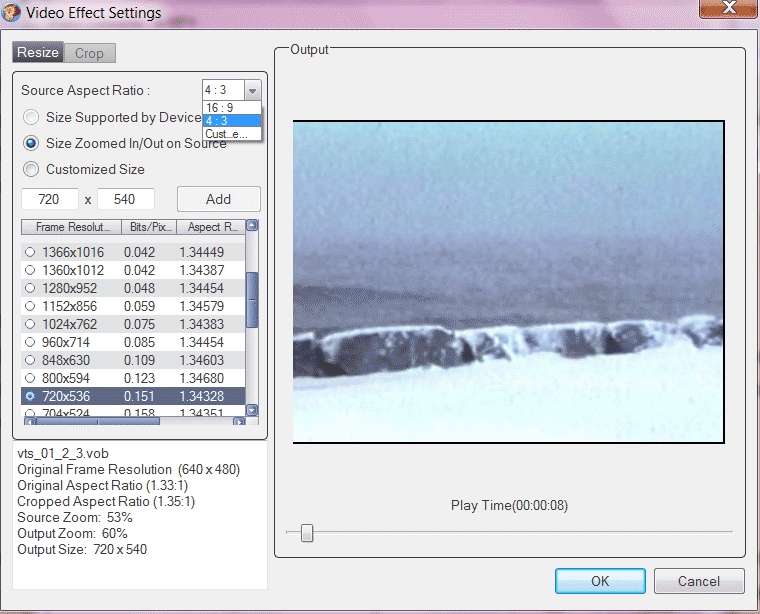 3. Start MP4 Video Conversion
Click on Start button on the main interface to start conversion process. During the whole conversion, all detailed info can be monitored, source video can be previewed, and your PC can be set to automatically shut down.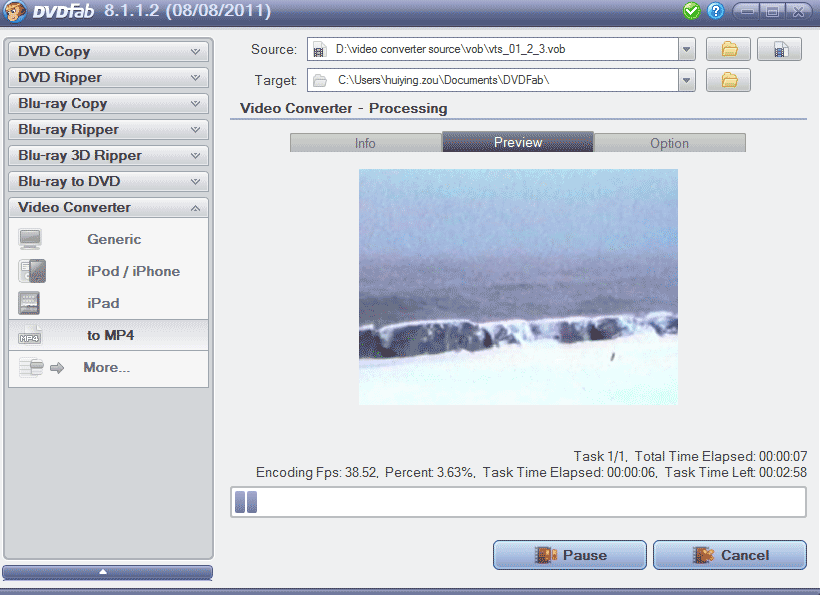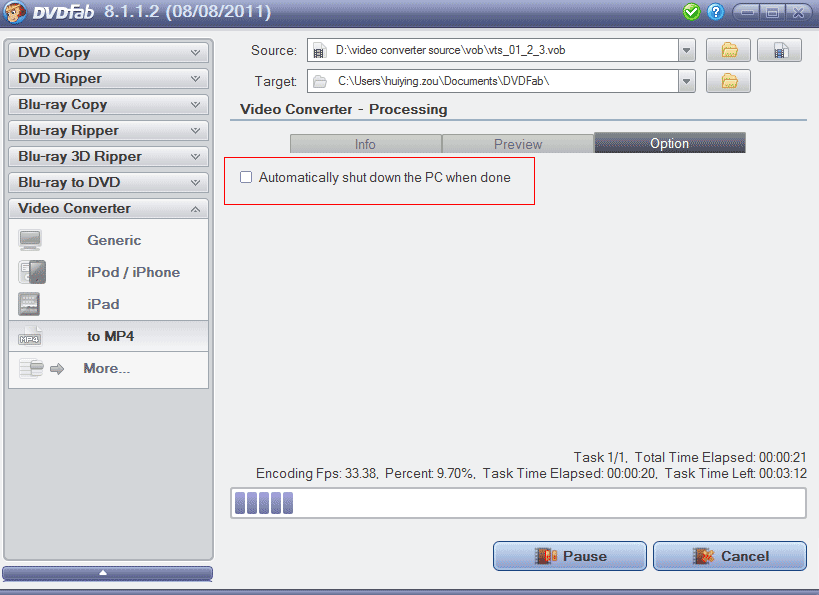 Above is all about the operation of MP4 video converter. For more info about this video converter, you can go to: http://www.dvdfab.cn/video-converter.htm