Top 5 Best Free MKV Players for Windows
Summary: The default media player that comes with Windows isn't exactly the best MKV player, so here we have listed top 5 best free MKV players that you can use to replace the default one.
DVDFab Player 6 Free
• Offer two display modes: PC Mode and TV Mode
• Provide menu support for DVD and Blu-ray discs, folders and ISO files
• Play 4K UHD, HEVC videos and 3D media contents with HDR 10 and HD audio output support
It's no secret that the default media player that comes with Windows isn't exactly the best in its class. In fact, it can be quite disappointing because there are many types of files that it simply can't play due to lacking the proper codecs. MKV is one of the file types that often causes problems for the player, which is a real shame because this is one of the most popular formats around. Luckily, there are plenty of great free MKV players that you can get to replace the default one. Here are our recommendations:
DVDFab Player 5
If you're looking for the best free MKV player for Windows 10 there's only one real choice and that's DVDFab Player 5. The software offers great support for MKV files, as well as any other type of format you can think of. That includes not only other common formats like MP4, WMV, and AVI but also all the advanced ones up to 4K UHD. Speaking of top-notch support, the player can also handle all manner of 3D content and can faithfully render HDR10 and Hi-Res audio.
Watching movies with this free MKV player is always a great experience as DVDFab Player 5 offers two playback modes, PC or TV, and navigation menu support for all types of DVDs, Blu-rays, and even 4K UHD Blu-ray discs. To make the experience even better, DVDFab Player 5 also works as a media manager that can be used to create and customize playlists. The customization runs even deeper than that actually because the player also offers powerful editing tools so you can have full control of the content you're watching.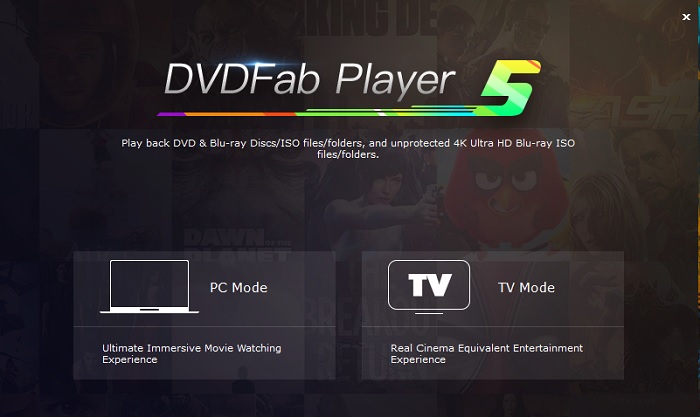 VLC Media Player
It's almost impossible to make a list about free MKV players without including VLC. This player has been a favorite for Windows users for a very long time and continues to be extremely popular to this day. Although it originally started as a small open-source project, VLC grew into a powerful media player that can handle pretty much any format you throw at it and offers a number of interesting features to boot. This free MKV player lets you not only run videos but also edit and convert them if needed. In addition to being able to customize videos in a wide variety of ways, you can also customize the player itself with various skins created by the VLC community.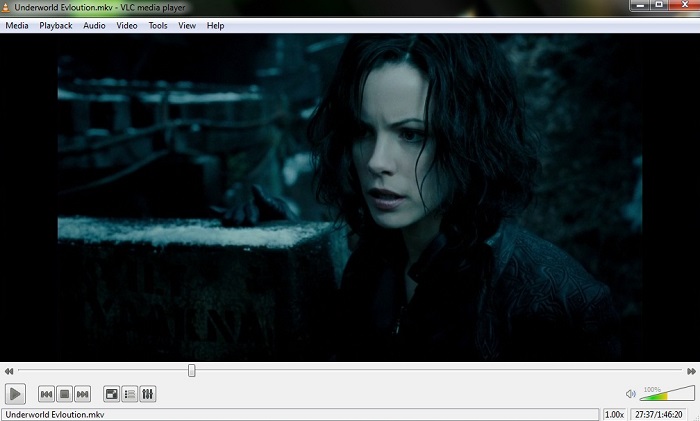 5K Player
5K Player is a very popular choice among Mac users but recently it's also started to get noticed more and more on PC. The software was apparently designed with the ability to play 5K resolution videos in mind but that doesn't stop it from playing any other types of videos you may want to run. Not just a free MKV player, this software also doubles as a great music player and offers a built-in video downloader that you can use to grab content from sites like YouTube, Vimeo, Dailymotion, and more.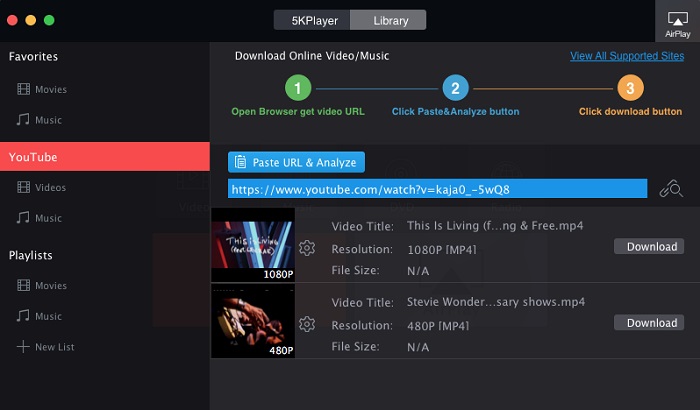 ACG Player
Windows Media Player isn't that great and Microsoft knows it. Hence, the company created a new and improved player specifically for Windows 10 known as ACG Player. The player works on any device that can run Windows 10 but seems to have been designed primarily for tablets as it supports a lot of gesture controls. ACG really stands out in terms of its appearance as it's a lot brighter and flashier than a lot of other players. That might be a bit overwhelming for some people but if you're into that kind of stuff, you'll be happy to know that ACG also comes with nice visualization effects. This free MKV player does include some ads but they're not too bothersome all things considered.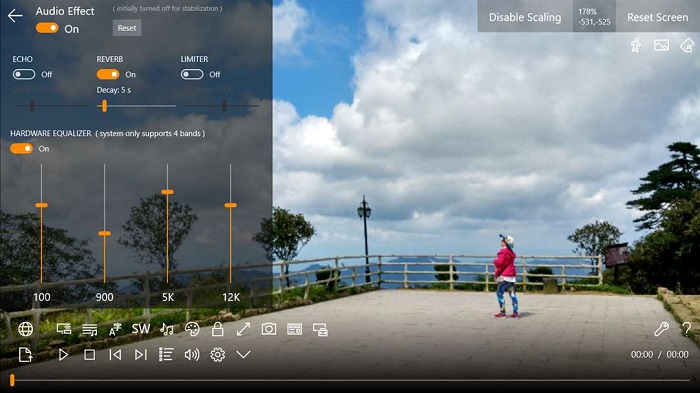 PotPlayer
A lightweight free MKV player that tries to compete directly with the likes of VLC, PotPlayer tries to distinguish itself by offering support for even more formats than its competitors. The player also tries to take the customization aspect to the next level and offers more settings than you'll probably ever going to need. The fact that it's so complex can definitely be an advantage but it can also be a bit of a hassle for those who want a clean and simple media player. That said, if you're the type of person that likes messing around with countless settings and options, this is one of the best free MKV players on Windows 10 for that.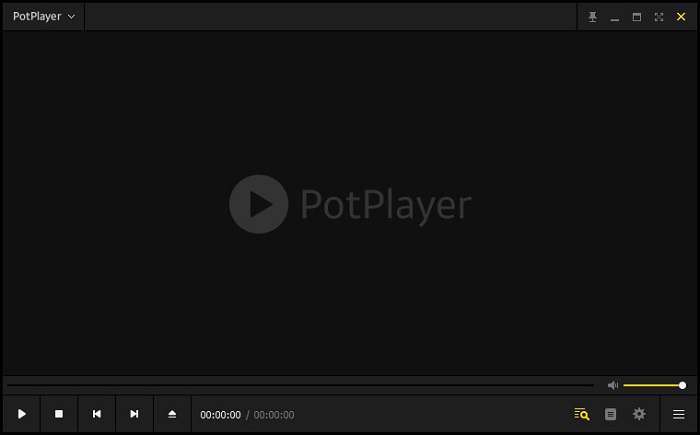 Conclusion
Choosing the right free MKV player for your specific needs is not always easy so hopefully this article has helped you do just that. Each of the players we discussed today has something special to offer but we think DVDFab Player 5 is the most well-rounded and fun to use among them. The software is available in three versions, including Standard and Ultra, but you can always start by trying out the free version to see what it has to offer and then upgrade to one of the enhanced variants at a later time.