How to Rip DVD for 3D TV with DVDFab DVD Ripper?
With the fast development of 3D technology, 3D TV is entering more and more people's living rooms. But 3D video sources are now still comparatively rare. In this situation, if there is some way we can turn 2D videos into 3D formats, that would be fine enough! There are actually such programs doing 3D conversion jobs already. DVDFab 2D to 3D Converter is a very popular 2D to 3D conversion software which works with DVDFab DVD Ripper to convert 2D DVDs into 3D videos to watch on home 3D TVs.
This tip below serves as a guide for you to do that:
Rip DVD for 3D TV > Step 1: Download and install the latest DVDFab 9 onto your computer;
Rip DVD for 3D TV > Step 2: Launch DVDFab 9, choose Ripper option at the Option Interface (or from the Option Bar at the Main Interface), then load the regular DVD you are about to convert;
Rip DVD for 3D TV> Step 3: Click the Profile Box (or Profile Icon) which takes you to DVDFab Built-in Profile Library, and then select one profile from the "3D Format" column, according to what video format your 3D device is able to play back;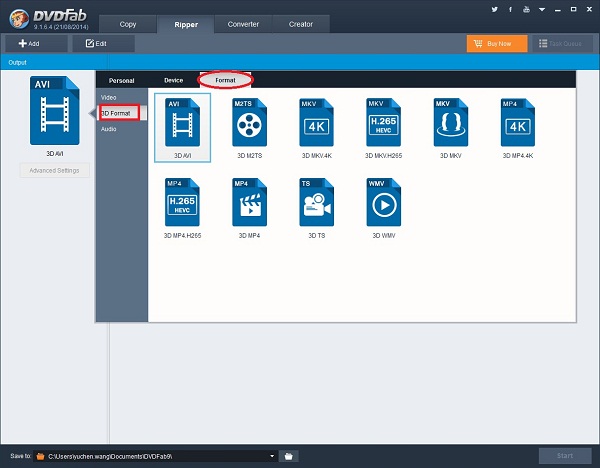 Rip DVD for 3D TV > Step 4: Click "Advanced Settings" button behind the Profile Box to do corresponding settings regarding to video, audio, subtitle and 3D formats;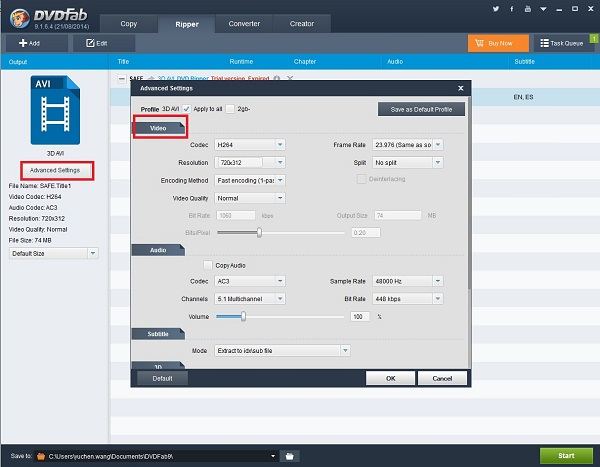 Rip DVD for 3D TV > Step 5: Click the "Edit" button at the top right corner of Operation Window if you want to customize the resulting 3D video. After you have done here, return to the main interface to "Start" the converting process.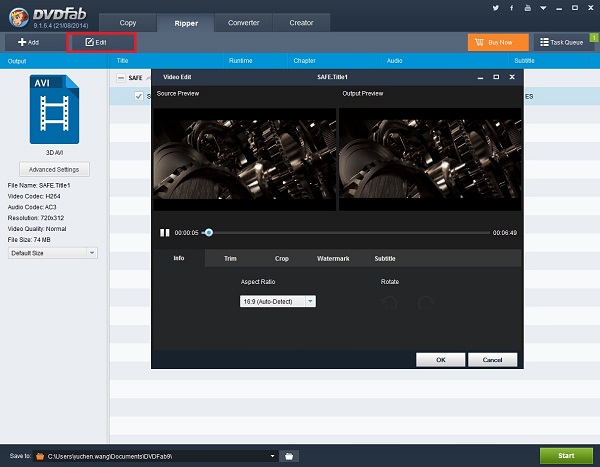 Software you need: The latest build of DVDFab 9
Product you need order: DVD Ripper and 2D to 3D Converter
For more info, please go to: www.dvdfab.cn/2d-to-3d-converter.htm