All-New Flat Design. Plain and Simple.
Totally Redesigned User Interface. Everything at a Single Glance.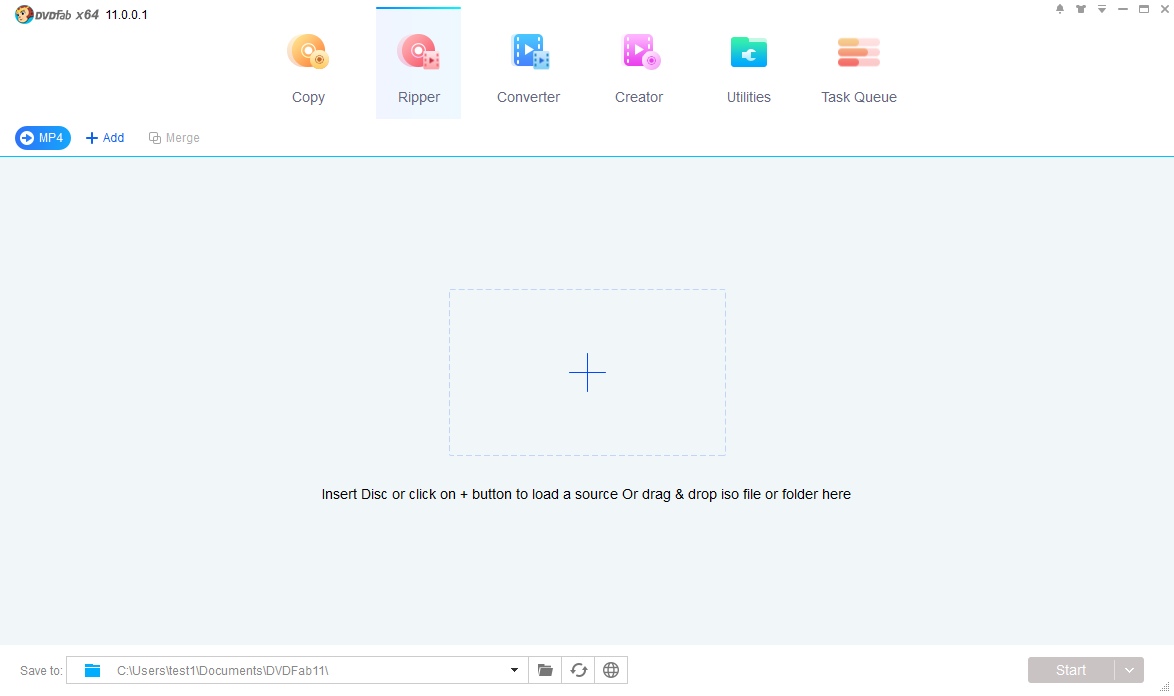 Float-in prompt windows make sure you shall never feel disturbed and never miss anything important.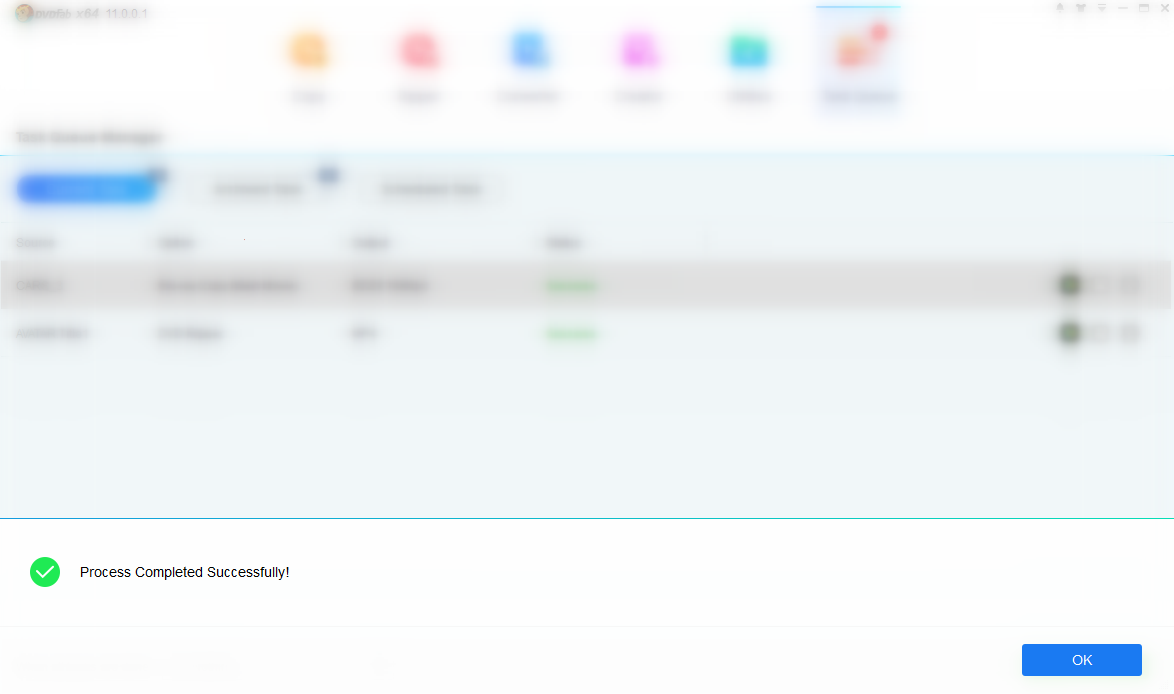 Task Queue now is integrated into the main window. Checking real-time task status is made much easier.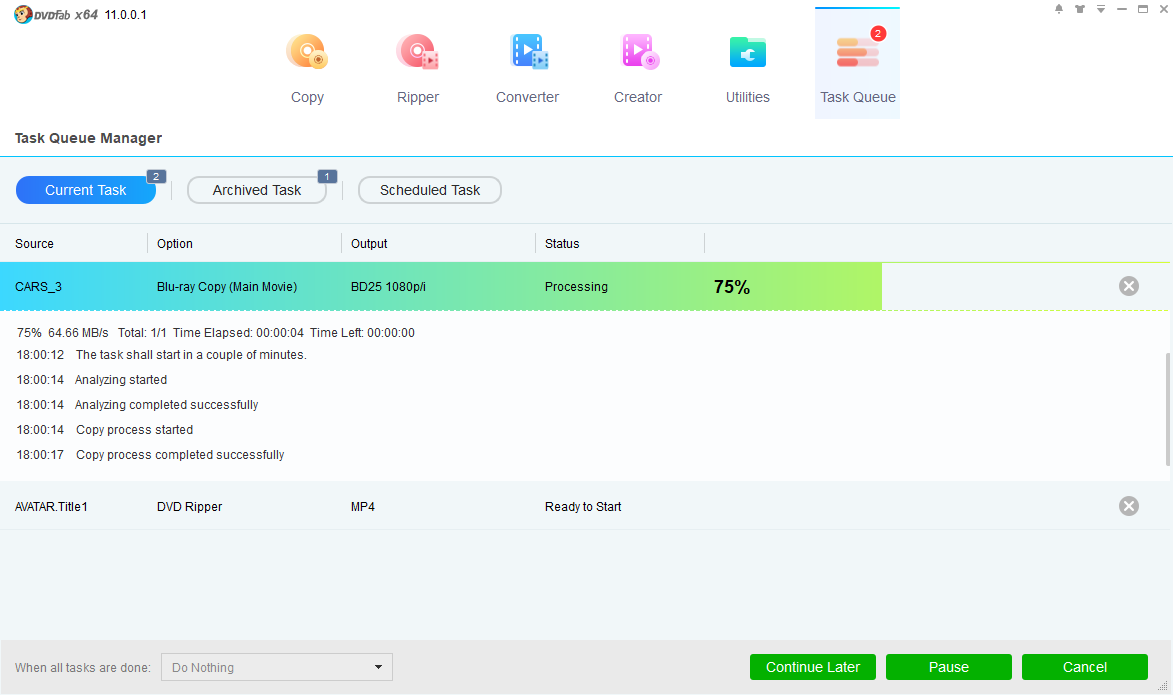 Utilities panel is relocated, sorted and made spacious. Every tool you're looking for is right under your nose.