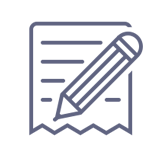 DVDFab Media Player 2 maintains high-quality audio tracks, no matter how you listen to your Blu-ray movies.
-- from toptenreviews.com
Navigation Menu Support on Blu-rays
World's best Blu-ray media player to play Blu-rays, including the unprotected 4K UHD Blu-ray ISO files and folders, with genuine navigation menu. What you get is the hardware Blu-ray player equivalent viewing and controlling experience at home.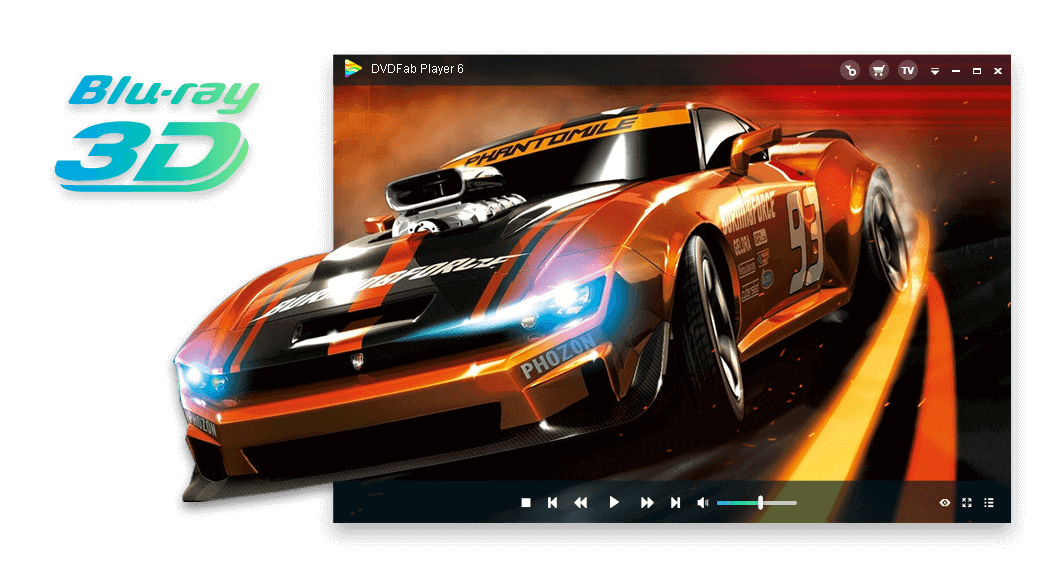 Play HEVC, UHD and 4K Videos
Overall support to play HEVC (H.265), UHD and 4K videos with amazing high audiovisual quality. In other words, it turns into an HEVC player or 4K UHD player upon your request.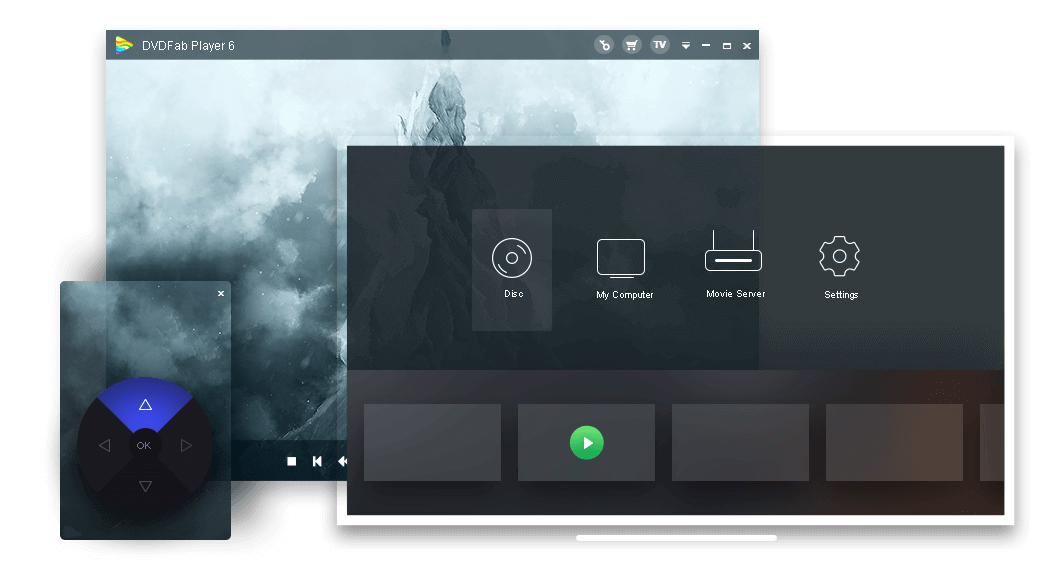 Play Non-Disc Content Free Forever
As a Blu-ray media player, it also allows you to play Blu-ray & DVD ISO files, movie folders, and other video files free forever. Yes, we mean permanently free without costing you a nickel.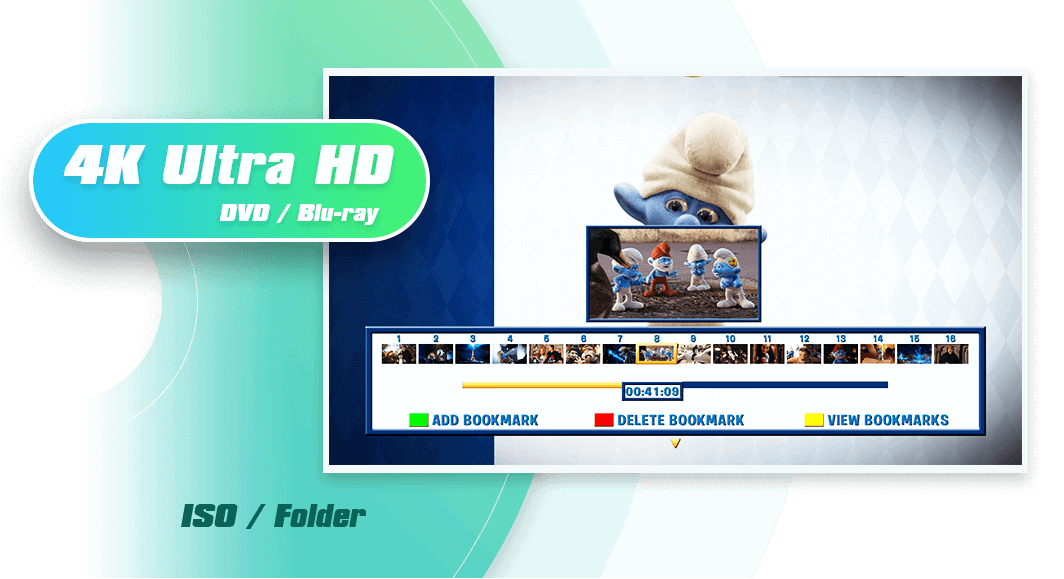 Add Your Own Customizable Playlist
Want to quickly choose the movie you want? This movie player lets you add multiple movie titles to create your own playlist, in the way right into your heart content.
Flip or Rotate Videos Whenever Necessary
Flip the videos shot at the wrong angles horizontally or vertically, or rotate them 90ᵒ clockwise or counterclockwise. This is a unique feature this video player offers.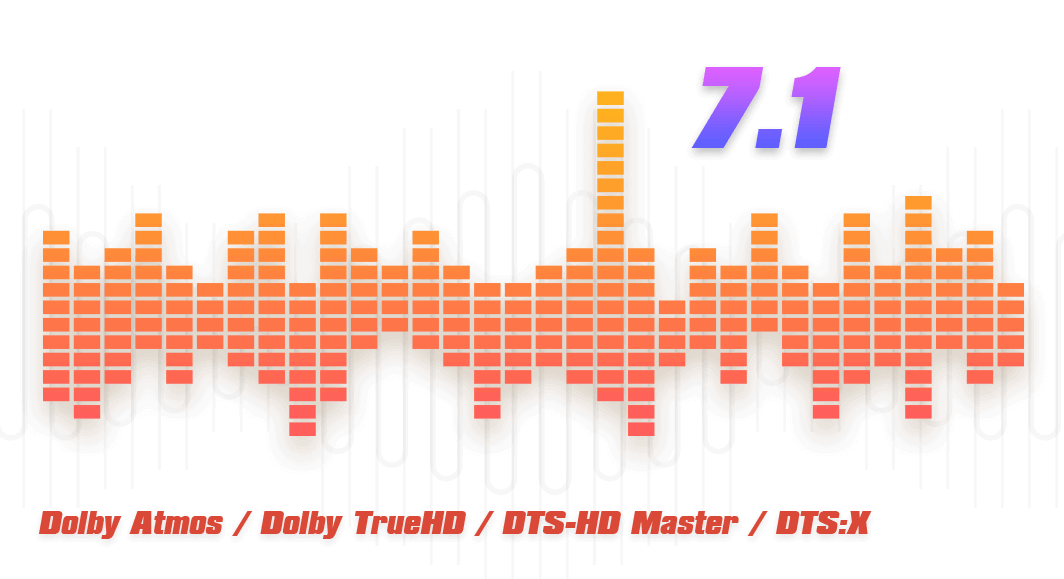 Fast and Precise Preview with Thumbnails
Want to sneak peek at the details of a movie, or quickly locate a special scene? Just hover the mouse over the playback progress bar or click the preview button, it will show you one or all scenes with thumbnails and precise time points.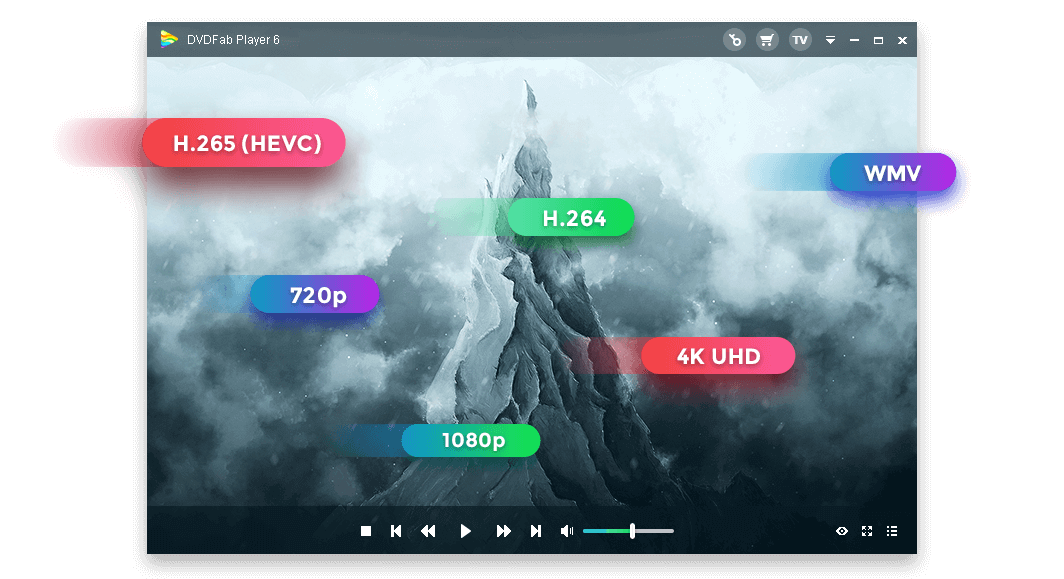 Multiple Sets of Skins of Your Choice
There are multiple sets of elegantly designed built-in skin templates to fit your varying moods. Just select the one you like to decorate your own DVD player software.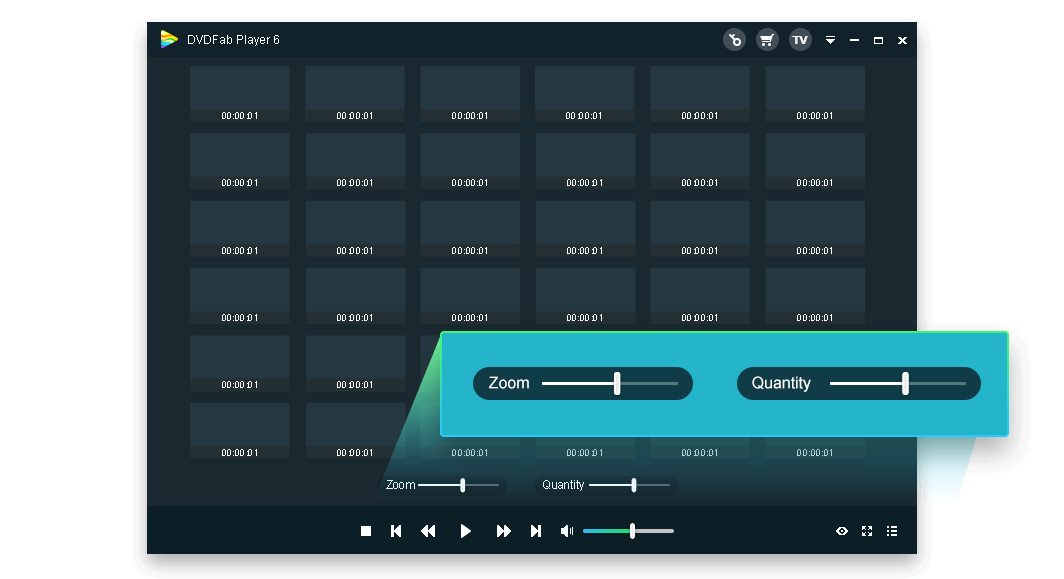 Frequent Updates to Support New Movies
The media player software will be constantly updated to support playing back the newly-released movies. This means, you will never miss any new movies.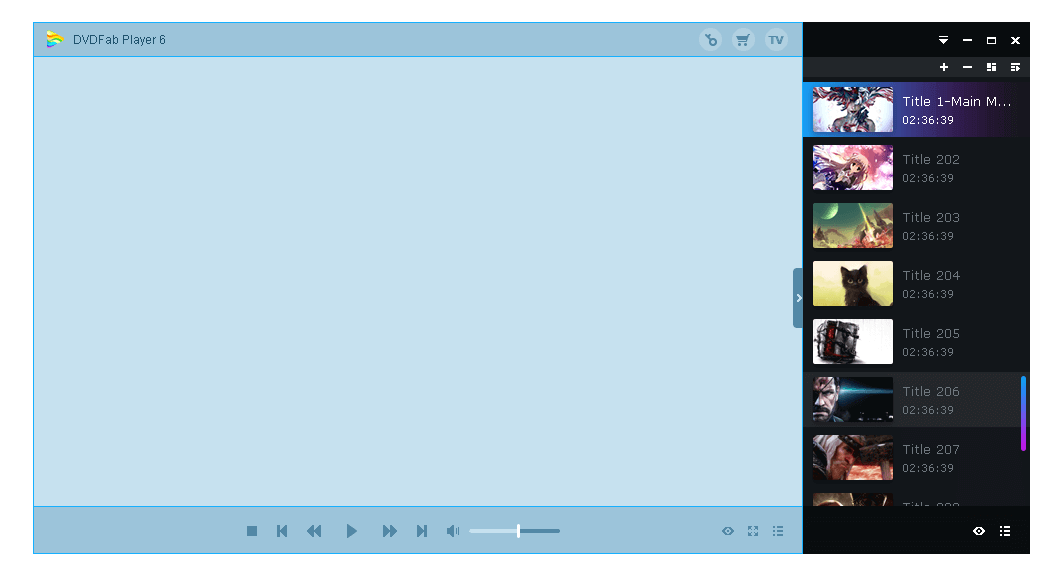 Run DVDFab Media Player
After installation, double click DVDFab Media Player to run it, and go to click Main Menu icon, in the top right corner, to choose Settings then navigate to Blu-ray to choose a playback mode from Simple Mode and Menu Mode. The Simple Mode will play the main movie directly, while the Menu Mode will let you navigate via Blu-ray menu. We're using Menu Mode here.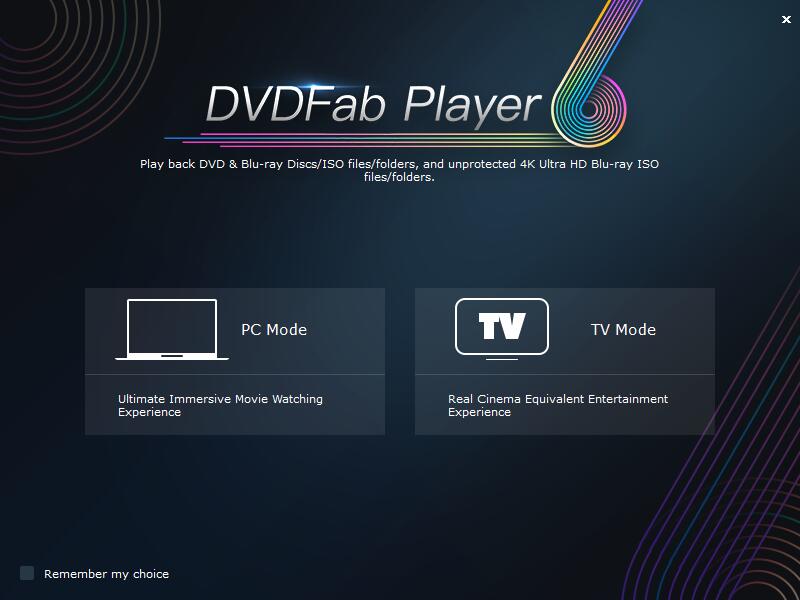 Load the source to play
Insert the DVD/Blu-ray into the optical drive, click the drop-down button in the center of the interface to choose Open Disc, and click the source. You can also drag and drop the ISO or source video into the Media Player for loading. The source will then play quickly.

If you want to switch to another movie title, you can use the playlist. If you have loaded in more than one movie, you can also switch among different movies freely.