Top 5 Best UHD/DVD Software Players Reviews
Summary: Looking for a UHD/DVD player software for playing discs on your computer? Now we put together a list of reliable UHD and DVD player software that you can use to play everything ranging from DVDs to 4K Ultra HD Blu-ray discs.
DVDFab Player 6 Free
• Offer two display modes: PC Mode and TV Mode
• Provide menu support for DVD and Blu-ray discs, folders and ISO files
• Play 4K UHD, HEVC videos and 3D media contents with HDR 10 and HD audio output support
UHD Blu-ray players are a must for anyone who wants to enjoy the latest movies in top-notch quality but it's no secret that some of these devices can be a bit pricey. Luckily, it's entirely possible to enjoy these types of movies without having to buy any hardware. That's because there are plenty of pieces of software out there that can get the job done just as well as most physical players. With that in mind, we decided to put together a list of reliable UHD and DVD player software that you can use to play everything ranging from DVDs to 4K Ultra HD Blu-ray discs.
DVDFab Player 5
DVDFab Player 5 is a cutting-edge multimedia solution that can handle all your video and audio playback needs. The software can comfortably handle every type of format you throw at it while also offering a variety of useful features that can greatly enhance your viewing experience. This 4K UHD and DVD player comes with two different playback modes for PC and TV, navigation menu support for all compatible DVD and Blu-ray discs, including 4K UHD Blu-rays, genuine playback support for HDR10 and 3D videos, and much more. In addition to being a very capable multimedia player, DVDFab Player 5 is also a very intuitive and simple to use piece of software that offers plenty of editing and customization tools. In short, if you're looking for a modern and well-rounded UHD and DVD player, you'll be hard pressed to find a better tool than DVDFab Player 5.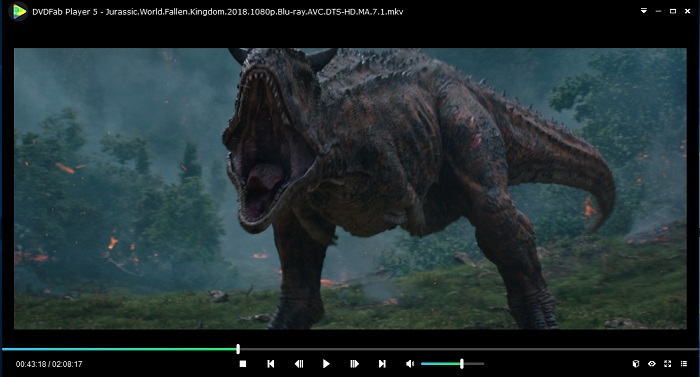 DivX Player
DivX Player has been around for a long time but always managed to remain relevant by keeping up with modern trends. As such, the DivX Player of today is very different when compared to its older versions and fully capable of playing high-quality videos. This UHD and DVD player software comes equipped with a slick interface and offers some very useful online streaming capabilities. The software also does a great job at keeping your media library organized and easy to navigate. This means that if you don't find the software particularly useful as a UHD and DVD player, you can always just use it as your go-to music player.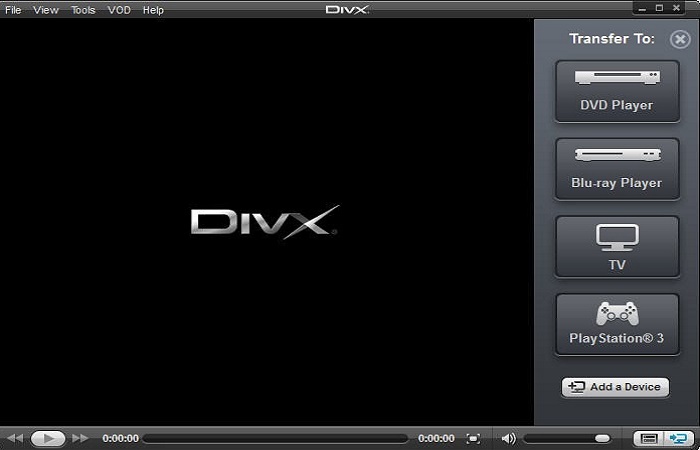 Media Player Classic
Another tool that has been around for a very long time, Media Player Classic is well known to the vast majority of Windows users. The software may seem a bit outdated by today's standards (and it certainly is in certain areas), however, it can definitely still be used as a 4K UHD and DVD player software. While the default version of Media Player Classic can't do this by itself, users can add 4K UHD playback capabilities to the player by downloading the K-Lite Codec Pack. This additional software pack adds many useful codecs to MPC that can turn it into a fairly capable UHD and DVD player. The software doesn't offer a whole lot of extra features but it's entirely free and easy to use, which makes it a great choice for users who want a classic player with modern capabilities.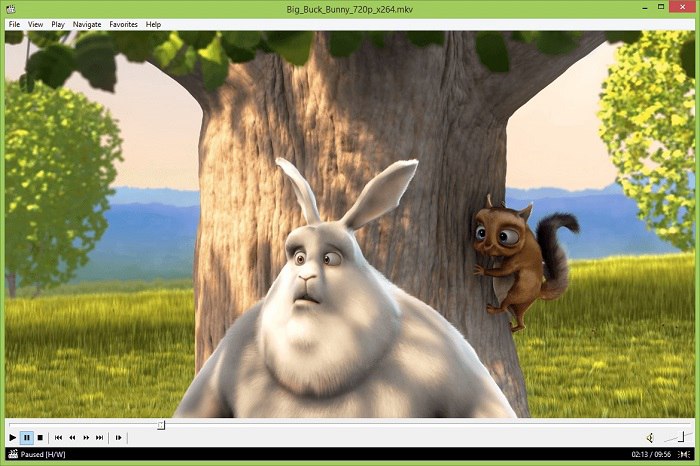 5KPlayer
5KPlayer is a UHD and DVD player that takes pride in its ability to play 5K and even 8K videos. This also makes it a good choice for running videos at pretty much any other resolution, such as 4K UHD, Full HD, 720p, and more. The software can handle frame rates of up to 60 FPS and can be installed on all recent versions of Windows and MacOS. In addition to being a capable UHD and DVD player, the software also supports online streaming from certain websites and comes with a built-in video downloader. You won't be able to download 4K videos using this tool but the software does allow users to download lower resolution videos.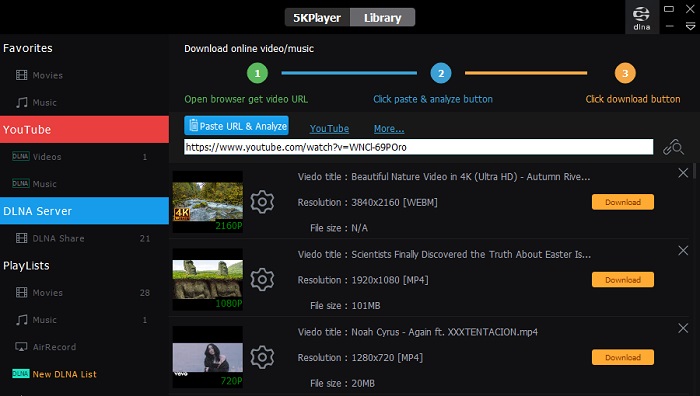 VLC Media Player
VLC is a popular choice for those who want a capable and lightweight UHD and DVD player that constantly updates itself with the latest codec packs. VLC was one of the first multimedia players to offer 4K playback capabilities at a decent frame rate. This isn't necessarily the best UHD and DVD player but it is a very versatile tool that can also double as a streaming platform, video editing software, and even does a good job as a screen recorder. The software does a little bit of everything and is available on pretty much every platform, including Android, iOS, and Windows Phone.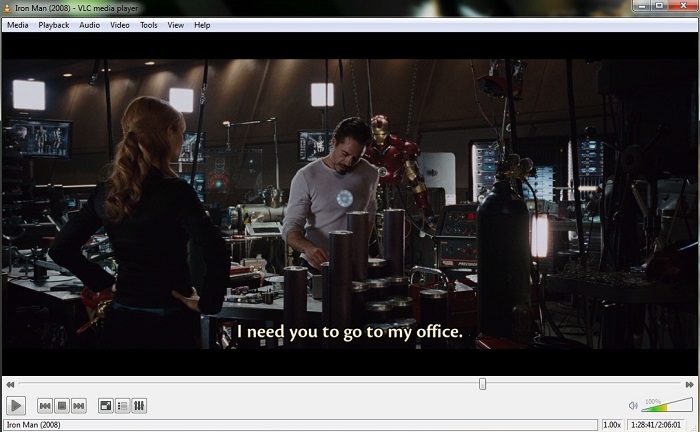 Conclusion
It goes without saying that there is more than one good UHD and DVD player software out there. Each of the players we looked at today tries to offer something different in order to stand out from the crowd, which tends to be the case for all types of software. However, if we were to choose our favorite UHD and DVD player it would have to be DVDFab Player 5 because it's great at everything it does. In addition, DVDFab has a tendency of expanding many of their tools with extra features over time so this player will undoubtedly only get even better in the near future.