Top 5 Best FLV Players for Mac
Summary: The default player for Mac QuickTime doesn't support FLV so you may need a good FLV player for Mac to play such videos. Check these 5 players and choose the one you want.
DVDFab Player 6
• Play DVDs/(4K UHD) Blu-rays with menu support
• Support playback for 4K, HEVC, and regular media files
• PC & TV modes available for small & large screen
• Organize & manage local media library via poster walls
The default media player for Mac - QuickTime some time back removed its support for FLV videos. Thought Apple might have decided to discontinue support for this file format, the truth is that many major video streaming websites like YouTube still support the format and many creators still use this container type for their videos. While this has led to many people searching for video converter if you want to avoid that hassle you can rather make use of a good FLV player for Mac to play such videos. Let's see the best FLV players for Mac.
DVDFab Player 5 for Mac
DVDFab Player 5 is the best-suited FLV player for Mac. It lets you all controls you can desire to control your video playback and supports all major video formats including MKV, AVI, FLV, WMV, MP4, SWF and more. It can play HD/UHD videos and as well as 4k Ultra HD videos. It has a simple interface and allows you to enjoy your FLV videos in two completely different PC and TV playback modes.
Along with these, you have a lot of controls to change your playback like converting 2D content into 3D, changing aspect ratio, do deinterlacing, rotating video, improving color depth of the video, changing contrast, increase playback speed and a lot more.
This FLV player for Mac makes use of Hardware Acceleration and its state of the art playback engine to provide you with high stability, compatibility and smooth playback experience. It is not only a video player but also a DVD/Blu-ray/4K Ultra HD Blu-ray player. It opens 4K Ultra HD Blu-ray disc five times faster than its closest competitors. There is menu support too for regular and 4k Ultra HD Blu-rays.
1. Download and install DVDFab Player 5 on your Mac.
2. Choose PC mode if you want to play video on your Mac or choose the TV mode if you are going to connect your TV to the Mac via HDMI and watch it there. If you have a 4k or UHD video you can enable the HDR10 mode from the Settings window you enjoy the widescreen high-quality pixels on your TV. Also, if you have a start of art acoustic system in your home, connect it to your Mac to enjoy the lossless Hi-Res audio output, including Dolby Atmos, Dolby TrueHD, DTS-HD Master and DTS:X, etc from DVDFab Player 5.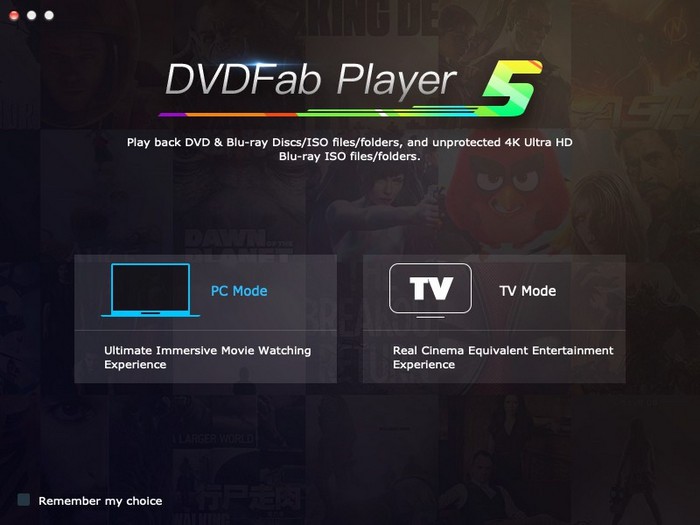 3. Drag and drop the .flv file to the DVDFab Player 5 interface or click on the + button to locate the file. You can load a disc by inserting a disc into your optical drive.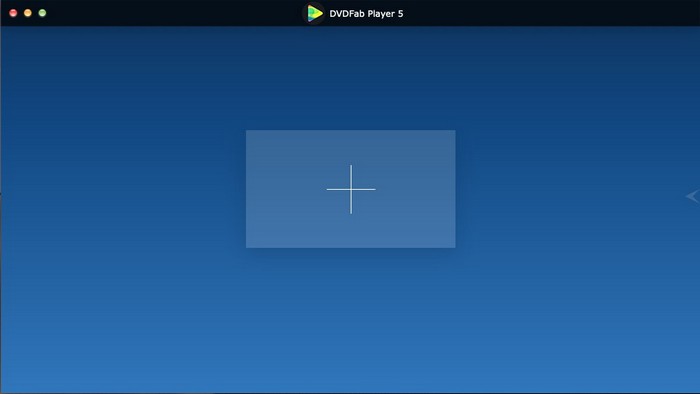 4. The video by will start playing by default on this FLV player for Mac. If you have a DVD or Blu-ray, the title chapter will be the default video to start playing. You can control the playback by using the right click on the video and accessing the options. Other advanced options can be found in the Settings Menu.
VLC Media Player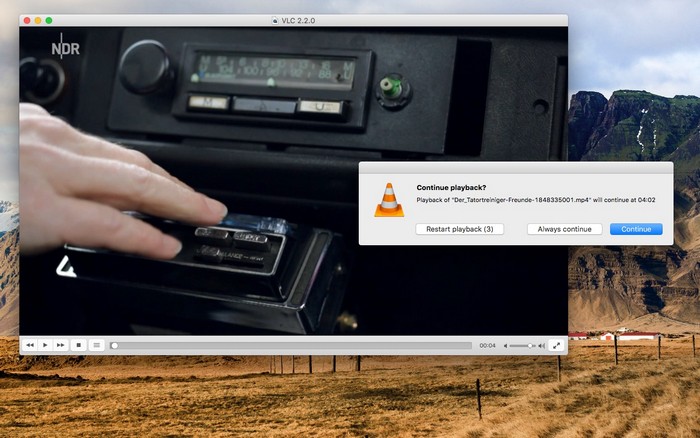 This FLV player on Mac needs no introduction. VLC Media Player is a well-known free open source media player that supports multiple media formats and codecs that you will generally find in paid FLV media players. It is available for Mac, Windows as well as Linux. It is the go-to tool when a media format does not work on any other player. It comes with other features as well as video converter, preset radio channels, video editor, and video downloader.
Wimpy FLV Player for Mac
Wimpy is a standalone FLV player for Mac and Windows. It is free to use the tool and can be used to watch FLV and SWF videos on your desktop. It can also play MP4, 3GP and MPEG-4 files which use H.264 codec and audio files of MP3, AAC, and M4A format. It supports the playback of multiple files by using drag and drop functionality on multiple files.
Sothink Free FLV Player for Mac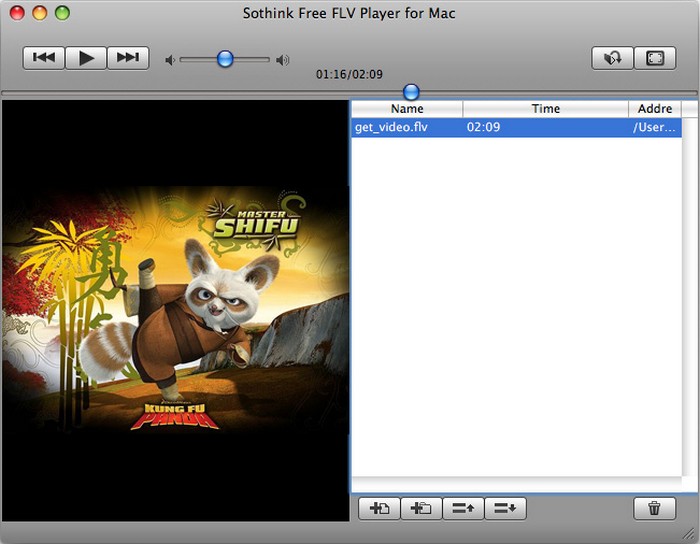 This is a dedicated FLV player for Mac and Windows. It is a nifty little tool since it is designed only to run FLV files and is completely free to use. It does not have any additional functionality except playing FLV videos. Just drag and drop your FLV file or click on double click on your FLV file after setting Sothink Free FLV Player for Mac as default for FLV files.
Macgo Free FLV Player for Mac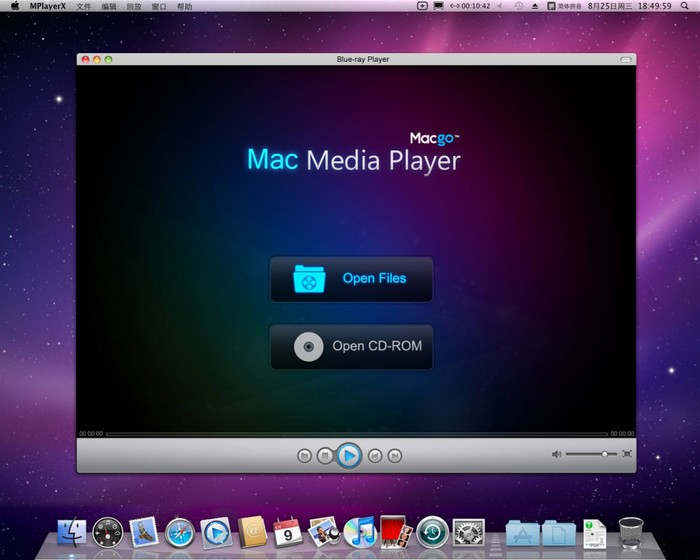 This FLV player for Mac is another free software available for Windows as well that can play HD videos of up to 1080P/4K and DTS5.1 audio system. It does not reach anywhere near to DVDFab Player 5 high-quality video support, but for a free tool, it is a praiseworthy capability. It supports a wide range of video and audio formats and can play DVDs too.
So that's our list of the best Mac FLV players. For playing basic FLV files and for just playback, you can choose any of the above tools. However, if you want to play high-quality videos like 4k Ultra HD videos or UHD videos you need a player like DVDFab Player 5 for Mac.
Here this article shows you the top Mac FLV players to play FLV videos, but if you want to edit FLV videos, you may check top FLV video editors.