Produce Near-Lossless AC3 Audio Track
Working with DVDFab DVD Copy for Mac, Main Movie mode for the time being, DVDFab DVD Cinavia Removal for Mac can detect the audio tracks that are embedded with Cinavia watermark and then use the predefined algorithm to remove it, producing comparatively near-lossless AC3 audio tracks. In terms of the audio quality, the final Cinavia-free audio track is no inferior to the original audio track at all.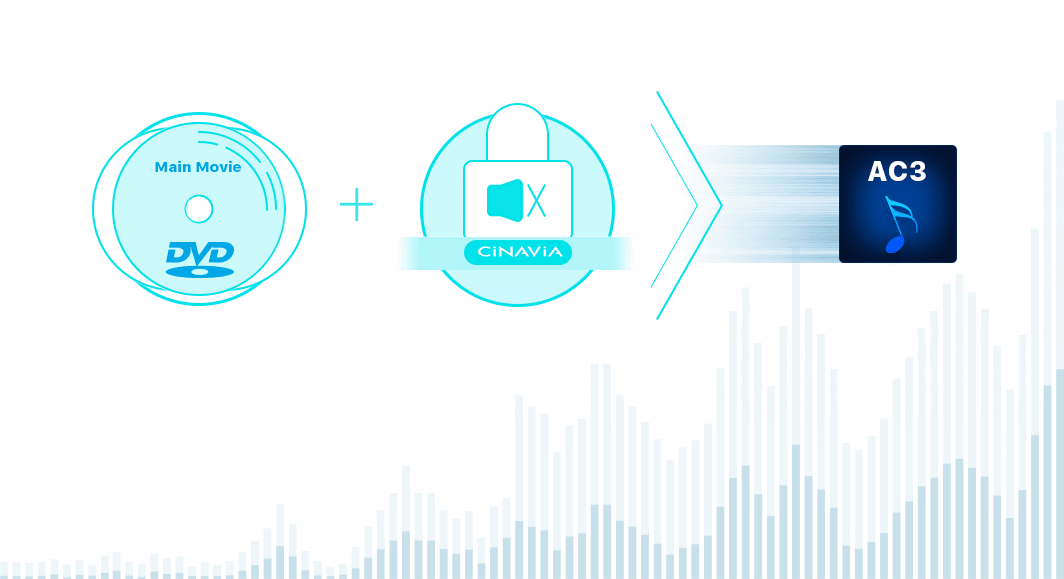 Complete and Permanent Cinavia Removal
DVDFab DVD Cinavia Removal for Mac can completely and permanently remove the Cinavia watermarks from the affected DVD audio tracks. This means, when playing back the back disc on a Cinavia affected playback device, such as the PS3, even a firmware update with a new and better detector will not be able to trigger the watermark. The reason is plain and simple, there is no watermark left at all.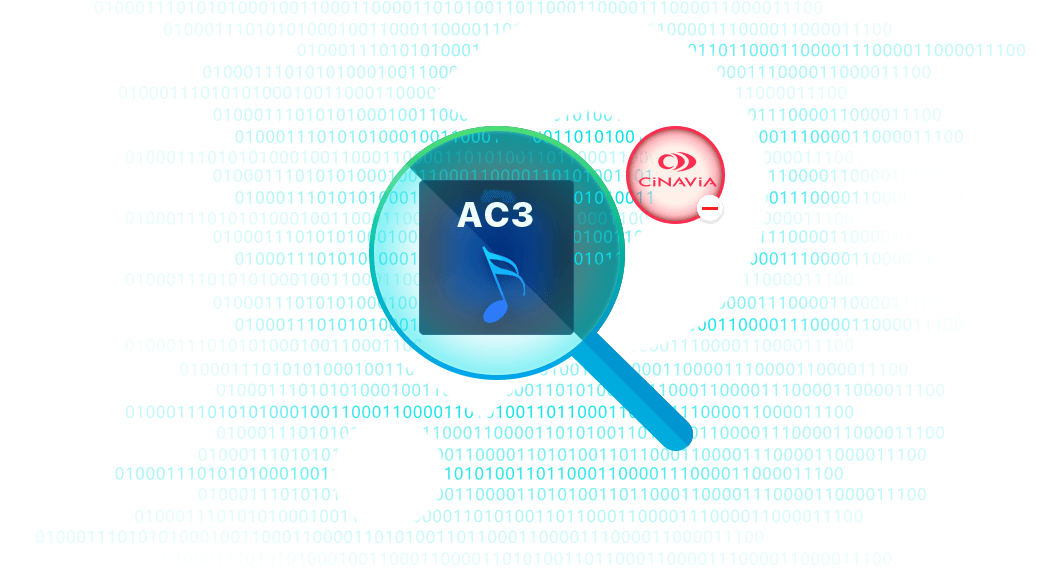 Seamless and Automatic Operation
To remove the Cinavia watermark completely and permanently from the affected DVDs, users are only required to choose the Main Movie mode of the DVD Copy, select the Cinavia affected audio tracks, and get the task started. DVDFab DVD Cinavia Removal for Mac will then take care of all the rest process, seamlessly and automatically.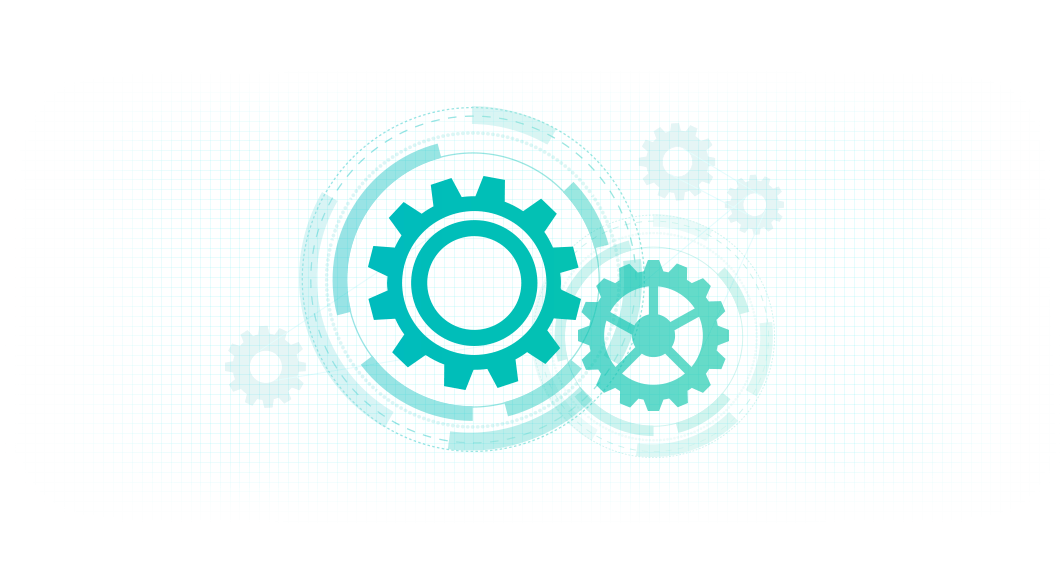 Compatible with All the Cinavia Affected Devices
Cinavia technology has already became mandatory for all Blu-ray disc players as of February 1, 2012, but it is still unclear how many DVD player manufacturers have put it into implementation as of now. That said, the Cinavia-free backup discs made by DVDFab DVD Cinavia Removal for Mac can play back painlessly and flawlessly on the DVD players that are known to have already implemented the Cinavia technology.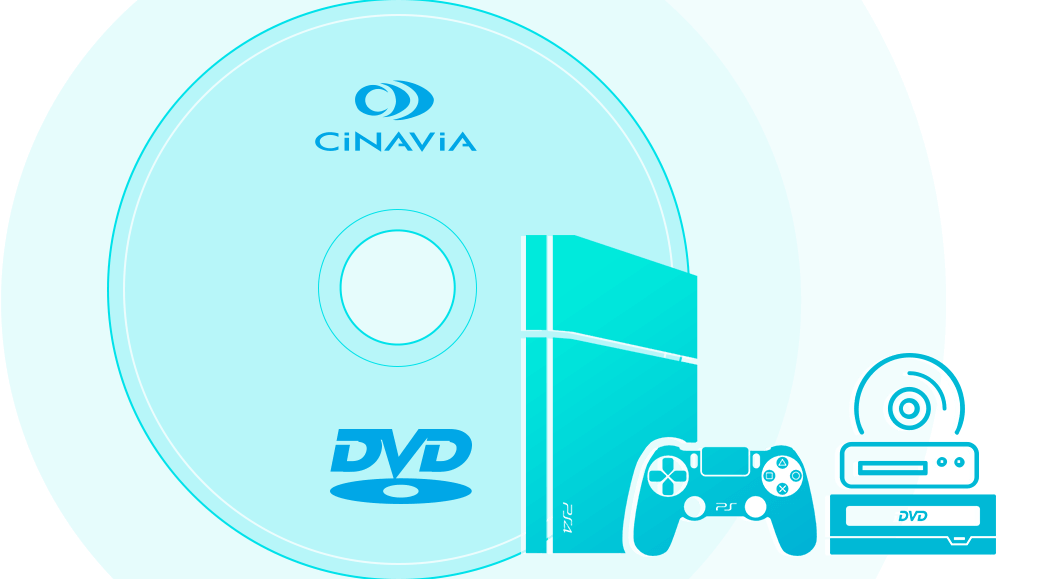 Work together with DVD Copy Main Movie Mode
Special Note: Despite being sold as a standalone option, DVD Cinavia Removal for Mac does not work all by itself. It is incorporated into the DVD Copy module and the Main Movie mode only for the time being. This means, to remove Cinavia watermark from a DVD audio track, users also need to have a valid DVD Copy for Mac.