Top 20 Best Hype Rap Songs 2018
2019-03-19 09:05:46 Posted by Amanda
22284
Summary: Here are top 20 best hype rap songs to get you hype up. Go to check them and find the YouTube downloader to download them from YouTube.
We all need a little boost every once in a while that can motivate us to push forward and continue pursuing our goals. Sometimes that boost can come from within but other times we need an external stimulus to get us moving. It's hard to find a better stimulus than a few good hype rap songs to really get the blood pumping. There's plenty of good rap songs to get you hyped up but we recommend starting off with these 20 tracks.
Lil John & The Eastside Boyz – Get Crunk
Lil John's iconic voice is enough to get anyone hyped and ready for action. The artist delivered plenty of hard-hitting tracks over the years but Get Crunk might just be one of his best ones ever.
Eminem – Berzerk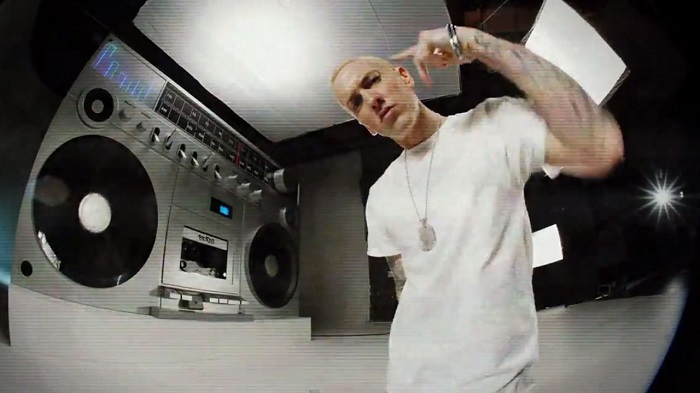 One of the most hype rap songs of all time comes from none other than one of the most well-known rappers of all time. Eminem doesn't pull any punches with Berzerk, a song so aggressive it could start a riot.
DMX – Intro
DMX's no-nonsense style really shines here and brings us back to a time when rap music was far from being mainstream. Intro is a perfect example of how rap sounded like before 2000.
Kendrick Lamar – Backseat Freestyle
This is one of the best hype rap songs for when you feel like you're on top of the world but want to take it one step further. Backseat Freestyle is definitely not for the faint of heart.
G-Eazy – No Limit ft A$AP Rocky, Cardi B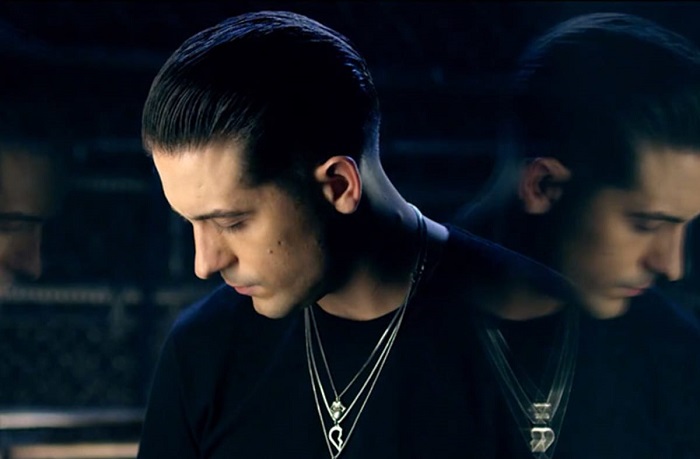 One of the best hype rap songs of 2017 is a collaboration between multiple popular artists for the sole purpose of getting us pumped and ready for action. Mission accomplished if you ask me.
Notorious B.I.G. – Kick In The Door
It seems fitting that one of the most beloved rappers of all time is responsible for one of the best hype rap songs of all time. As always, Biggie keeps it real here and goes after everyone he felt was ruining rap music at the time.
Clipse – Grindin
This song features one of the most unique beats to ever grace a rap song and that's saying something. Grindin was a huge hit back in the day but somehow sounds even better today.
J-Kwon – Hood Hop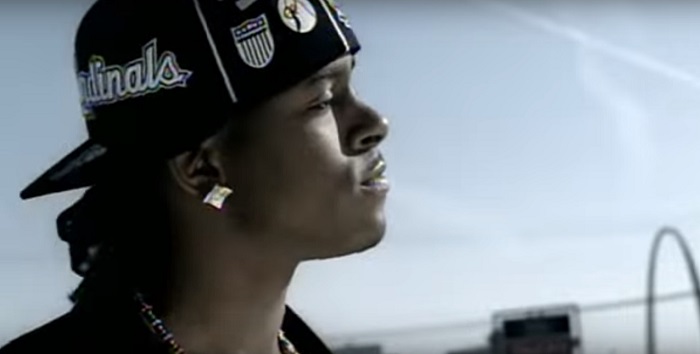 Muscle cars, dog fights, people dancing in the hood – the video for this song has all the traditional elements associated with old school hip-hop and goes along perfectly with the song.
The Carters – Apes**t
The Carters, aka Beyonce and Jay-Z, provided us with one of the best hype rap songs of 2018. More than that, though, they provided a strong political statement that left a lasting impression.
Drake – Worst Behavior
Drake's style is a bit more laid back nowadays but there was a time when the artist wrote some pretty great hype rap songs. Worst Behavior is one of these songs.
Future – Same Damn Time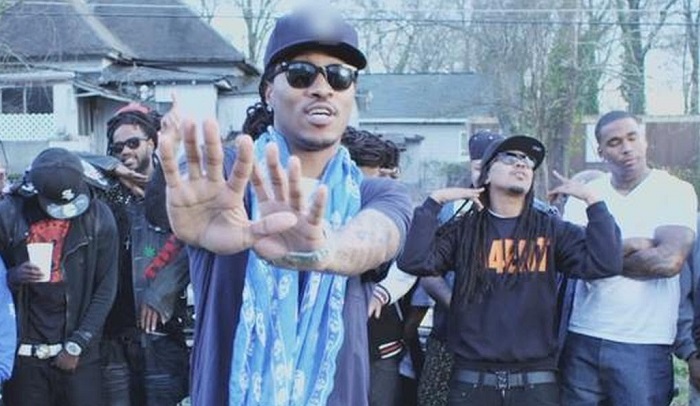 A song doesn't necessarily have to sound aggressive in order to pump you up as demonstrated by Future's Same Damn Time. In a strange way this song is about multitasking more than anything else but that doesn't stop it from sounding hype as hell.
Vince Staples – BagBak
BagBak is one of the most well-known hype rap songs of 2017 for the simple fact that is serves as the soundtrack for Black Panther. The movie was definitely pretty intense at times so expect nothing less from its soundtrack.
Crime Mob – Knuck If You Buck
Knuck If You Buck is the kind of song you would want to play during an intense workout session. Be careful, though, because the catchy chorus will stay with you long after you're done.
Beastie Boys – Sabotage
You can't have a list of best hype rap songs without including this classic. If the powerful beat doesn't get you pumped up, the guitar riffs combined with the heavy drums surely will.
Cypress Hill – I Ain't Goin' Out Like That
You'll be hard pressed to find a more energetic bassline than the one found on I Ain't Goin' Out Like That. Virtually any Cypress Hill song can get you hyped up but this one does a particularly good job at that.
Childish Gambino – This is America
By far one of the most surprising and well received hype rap songs of 2018. Crazy is probably the best way to describe This is America, however, it's clear that there's also a powerful political statement here delivered by multi-talented Donald Glover.
Jay-Z – 99 Problems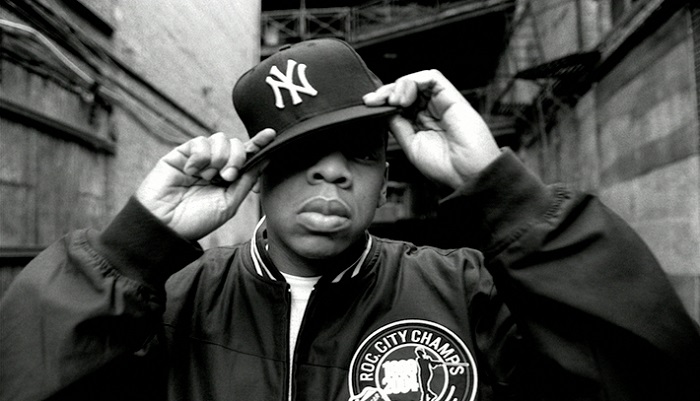 99 Problems is a timeless song that needs very little introduction at this point. Whether you're at the club or the gym, you can always rely on it to get you hyped up and ready for action.
2Pac – Ambitionz Az a Ridah
Younger fans of rap music are no doubt aware of 2Pac's massive contributions to the genre but most probably didn't have a chance to listen to the great legend. Well, it's better late than never.
Onyx – Slam
Slam is one of the best rap songs to get you hyped when you need a bit of motivation. The energetic tempo and rapid-fire delivery of this song are just impossible to resist.
M.O.P. – Ante Up (feat. Busta Rhymes)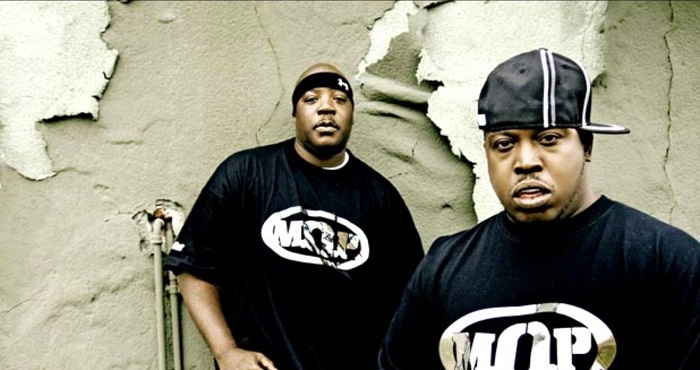 To say that Ante Up is one of the best hype rap songs of all time is a bit of an understatement. Its reputation is definitely well deserved as the song oozes intensity from all pores. If you're having trouble getting up in the morning set your alarm to Ante Up and you'll never have to worry about being late ever again.
How to Download the Best Hype Rap Songs from YouTube Free
Listening to music on YouTube can seem convenient at times but downloading all your favorite songs on your mobile device is a much better option. In order to do that you'll need a tool like DVDFab YouTube Video Downloader. Just as its name indicates, the software allows you to download any video you want from the popular platform, which can then be converted to mp3 using DVDFab's Converter module.
In addition, you can make use of the software's batch download feature to grab as many songs as you like at once and create a playlist that only includes the best hype rap songs of all time. Similarly, batch conversion is also possible so go ahead and make that playlist asap.
You May Need Other Tools