Top 10 Clean Rap Songs 2019
2019-09-01 23:12:58 Posted by Gabriel
36896
Summary: Here is the list of top 10 best clean rap songs 2019. Check the article to find the clean rap songs you like and find the tool to download them from YouTube.
The Ultimate Solutions to Download Online Music & Videos
With a top-notch online music & video downloader software like DVDFab Downloader at your service, it's time to stop streaming music and videos online, especially when you are not in a secured Wi-Fi environment.
Clean rap may ring a little strange; some people may even think of it as an oxymoron. After all, many rappers include many swear words and insults in their raps in order to vent their true inner feelings.
However, the emotional aspect of rap doesn't mean that it has to be unsuitable for all but the most specific audiences. There are actually a lot of Christian rappers on board this train. Most of the following list entries are comprised of clean rap songs from such rappers. There are also a few others from mainstream rappers:
1. "Blessings" by Lecrae Ft. Ty Dolla $ign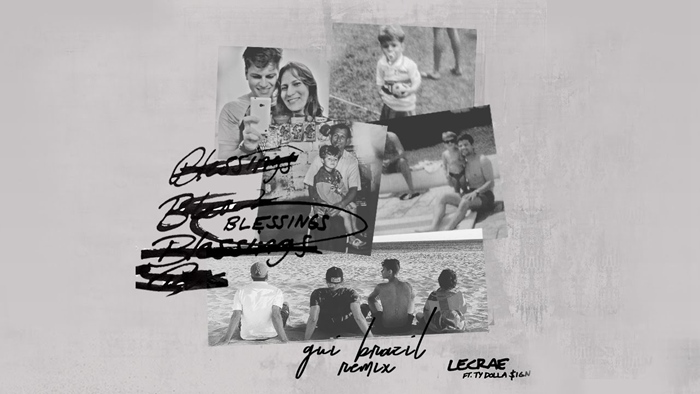 Clean rap songs aren't hard to find with this awesome rapper around! Even though he identifies himself more as a maker of hip-hop music, Lecrae is still hailed as one of the most prominent Christian rappers this decade has to offer. The clean rap songs has to offer have this artist to thank for their existence and popularity.
This rapper is one that has definite, undeniable bars. What's even better is that he deliberately avoids any kind of profanity, making his songs a non-guilty pleasure! With "Blessings," he's proved his worth as an artist by getting a mainstream hotshot musician to collaborate with him. The result is a song that fulfills all your rap requirements but without the objectionable content.
2. "God's Plan" by Drake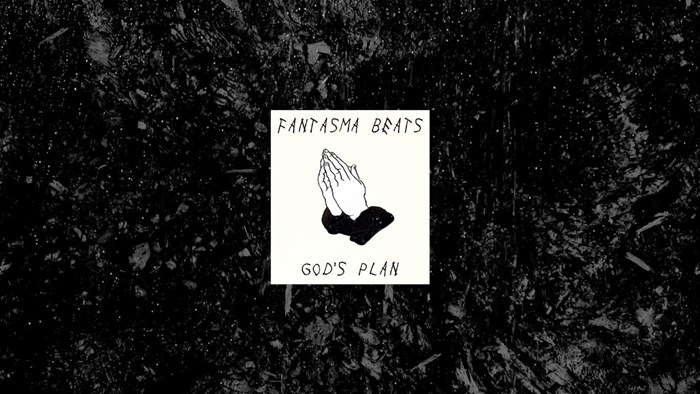 Again, no list about modern rap songs would be complete without some solid mention of Drake. He's not filed under the Christian genre, but that doesn't mean he can't make a rap without the usual profanity. That clear omission hasn't done anything to suppress the popularity of his work either. Within a week of being released, this single shot to the highest position on Billboard's Hot 100! This is a whole new record in itself.
3. "Blem" by Drake
Looks like Drake is really no stranger to clean rap songs lyrics. This list of the best clean rap songs today continues with this amazing, lilting, distilled narration of Drake's shining career so far.
"Blem" could have several varied and layered meanings. It could be Drake's cultural appropriation or a sincere reflection of how his hometown's culture is shaped by immigration. Whatever the case may be, any Drake fan (or just a rap fan looking for clean rap songs 2017) would be delighted by the usual emotions and melodies emanating from such clean rap songs.
4. "Big Fish" by Vince Staples
This is a relatively new offering but delves right into the transformative realities of rap itself. For instance, the rapper sees the very genre as a way for a poor man to escape his past life and enter a world of wealth. With such a unique view of society, this and other clean rap songs by Staples are sure to make a huge splash!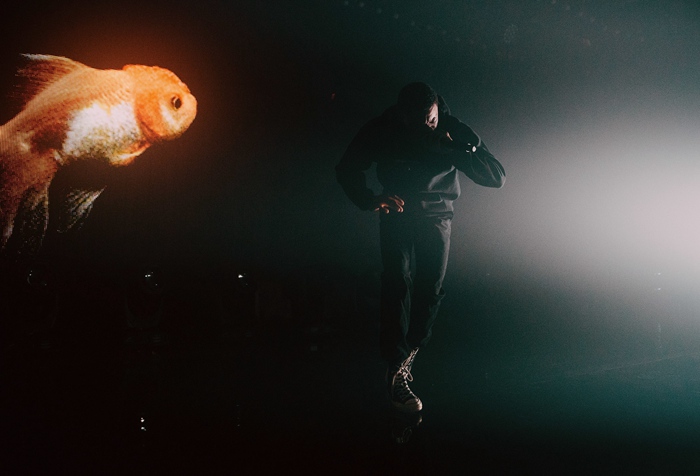 5. "Fantasy" by Trip Lee Ft. Suzy Rock (The Good Life)
Trip Lee's decision to add Suzy Rock's delicious vocals to this track is nothing short of brilliant. The verses illustrate just the traps we often fall prey to – material things like large cars and houses. Yes, the American dream is definitely one of these.
When all this is revealed, Trip Lee offers us the obvious answer. He points toward Jesus and the righteous way of living as a possible solution.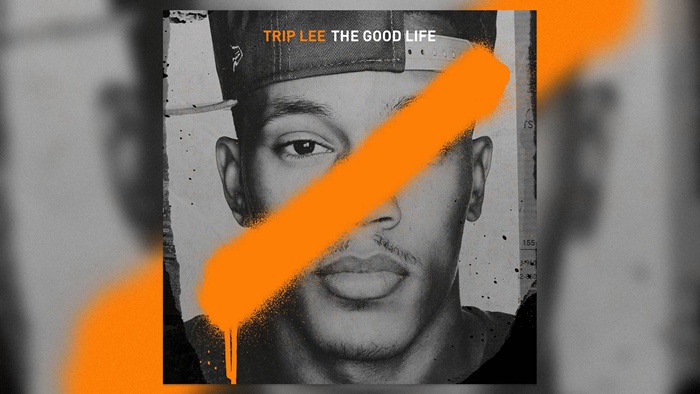 6. "Tell the World" by Lecrae Ft. Mali Music
With the amazingly positive message of this song, any audience would be able to understand how god's love for them is without condition. This is a message that's uplifting enough to even melt the heart of an unbeliever. This would be sure to be a big hit in Sunday school and even in gatherings where adults enjoy rap but also want their children to learn good Christian values. It's no wonder that this song is highly popular among those who like their rap songs clean.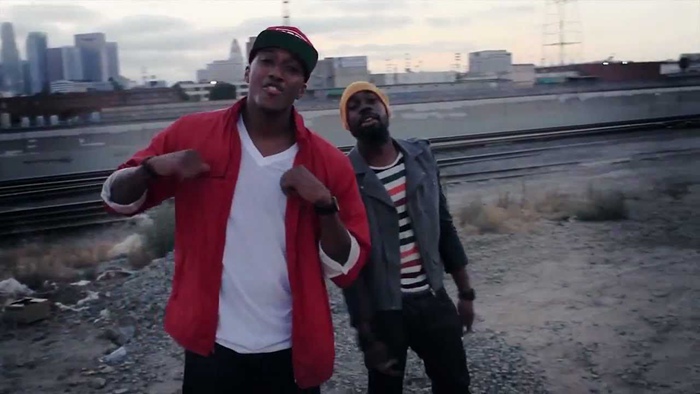 7. "Free" by Tedashii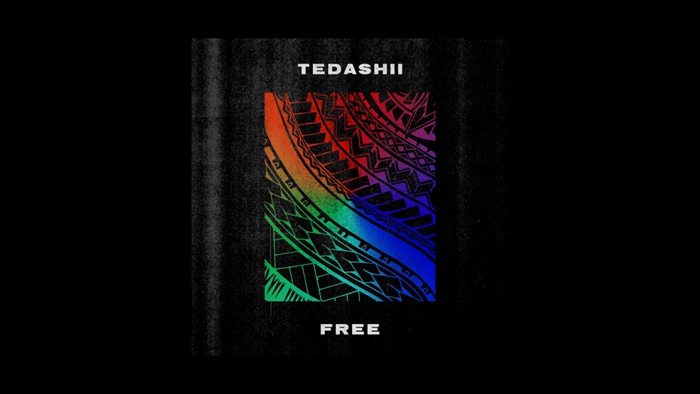 With this track, Tedashii has given us an insight into how he managed to get his own freedom. After wrestling with the inner demons that came from always being on the outside, the rapper healed in a very public way. He mourned the death of his infant son in 2013 and has chosen to channel that pain in the best manner he thought possible.
While the audience would find exuberance and robustness in this track, swear words are strictly off-limits. You can easily listen to this track and many more from the same artist without worrying about your kids listening in.
8. "Uncomfortable" by Andy Mineo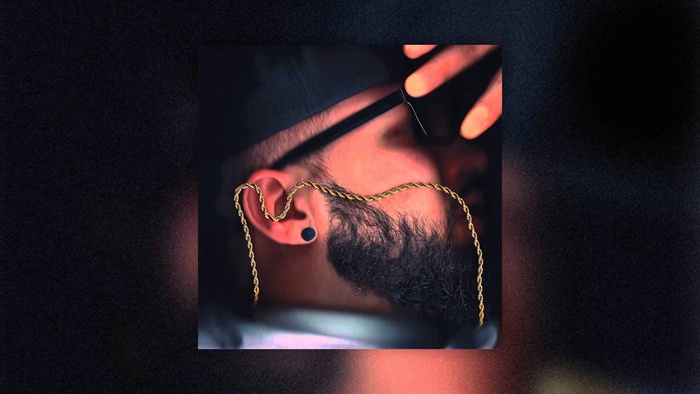 If you're a fan of Christian rap already, you would be able to feel the sheer power and uplifting energy of this track. Even if you run miles away from the sound of a church bell, your love for mainstream rap would make you appreciate this little number.
This track does admittedly have a very Christian message behind it. However, both the song and the video made on it bring forward their message in as appealing a manner as possible.
9. "Get Back Right" by Lecrae and Zaytoven
When it comes to Christian rap, no one does it better and in a more popular manner than our very own Lecrae! The beat is heavy, there are several trap vibes, and there's even a bit of the mainstream form of rap bragging. This gives off a level of confidence that is very commendable in such an artist.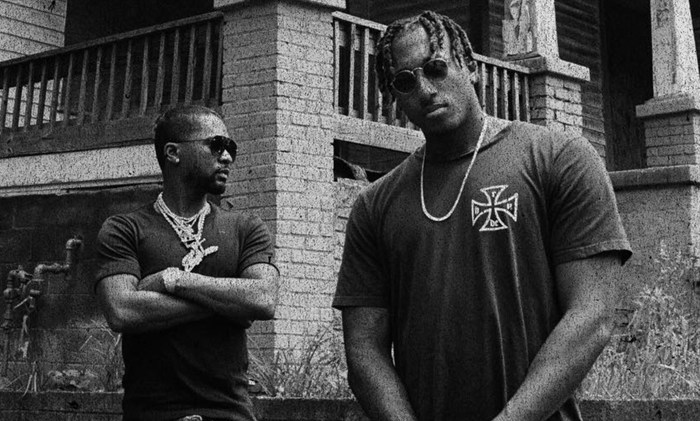 If you do enjoy this track, the chances are that you would enjoy the whole album that contains it! You would be able to get access to the Gospel in a way you actually enjoy with the Lecrae's rapping.
| | | |
| --- | --- | --- |
| | This program is designed to download music from more than 200 websites for you! It's fast, smart and powerful. | |
10. "You Can't Stop Me" by Andy Mineo
This single by the talented Christian rapper is RIAA Certified Gold, which is a huge deal in any part of the music world. This means that it's sold more than 500,000 copies in addition to being streamed more than a whopping 51 million times! Any musical number recorded under the Christian genre would find it very difficult to get anywhere close to these numbers, but this track got there for a reason.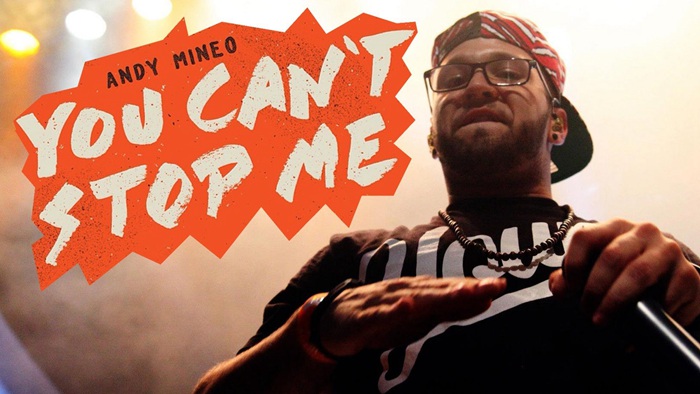 The number itself was done without radio play and began its popularity due to organic sharing. The lyricism, heavy emotions, and wonderful storytelling skills of the rapper are particularly uplifting here and completely clean for any kind of audience.
How to Download the Top Clean Rap Songs on Billboard from YouTube
Do you want a lot of clean rap songs ready and available on your computer for easy playing? This is a much easier accomplishment than you may think! There's no need to visit a website and search for a rap song clean version every single time.What you should do is download the best clean rap songs of all time with the DVDFab YouTube Video Downloader! Thesedownloads are absolutely free and the downloader would let youdownload YouTube videos quickly.If you want to download the songs to MP3 directly, you can try DVDFab YouTube to MP3. You can set up a batch of songs to download at once, so don't wait around! Make a list of your favorite clean rap songs and get to downloading.
To find a great music player for your downloaded clean rap songs, please check these top free music players.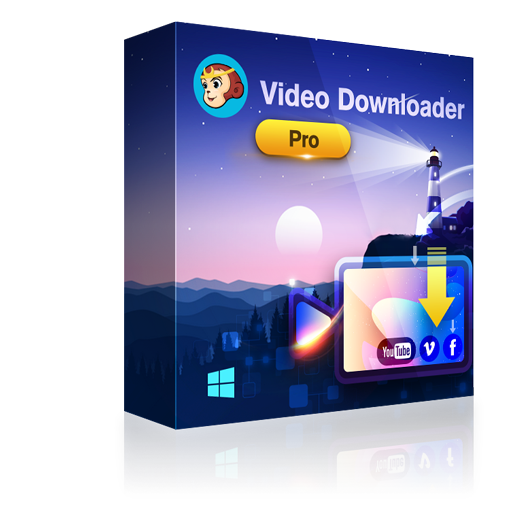 1. Download videos from 1000+ audio & video sharing websites
2. Choose user-specified video quality for the download, up to 8K
3. Support playlist download or process 5 downloads concurrently
4. Offer turbo-speed download more that's 10X faster than normal