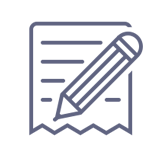 Hmm, this video player is nice, small, and very user friendly. It plays my MKV, MP4 and AVI videos smoothly. And it has different skins!
-- from Gracey on macupdate.com
Navigation Menu Support on Blu-rays
World's best Blu-ray media player for Mac to play Blu-rays with a genuine navigation menu on iMac, MacBook series and Mac Pro, with top class viewing and controlling experience, just like what you get on a hardware Blu-ray player.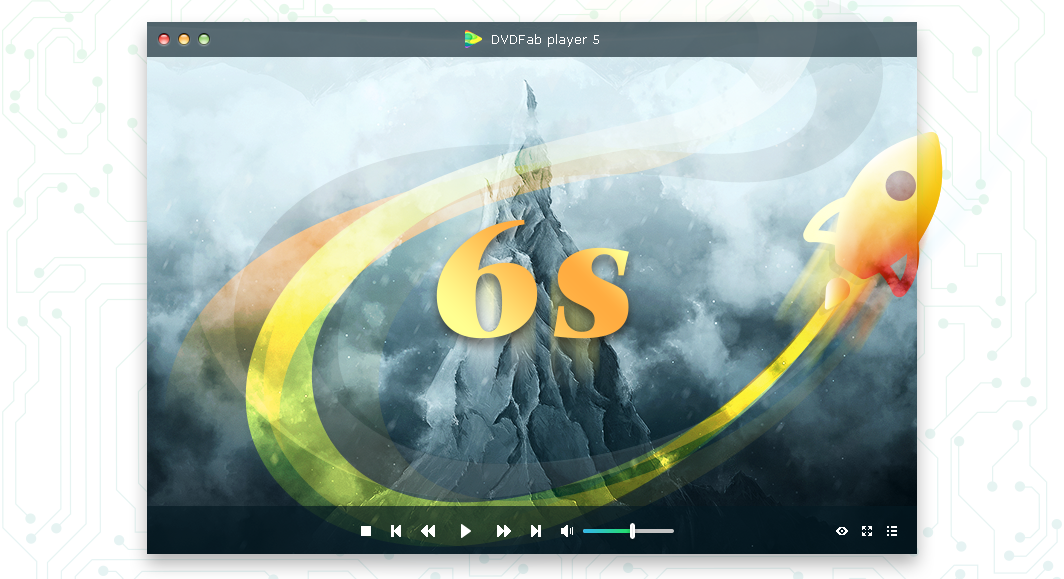 Play HEVC, UHD and 4K Videos
Overall support to play HEVC (H.265), UHD and 4K videos with amazingly high audiovisual quality. In other words, it turns into a Mac HEVC player or Mac 4K UHD video player upon your request.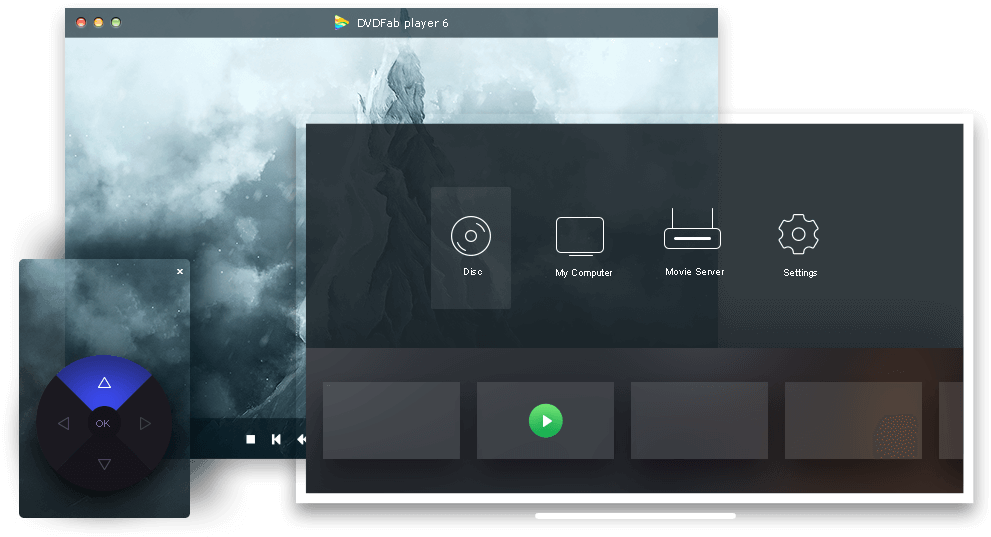 Play Videos of All Formats Free Forever
This Mac video player will not cost you a nickel as long as the videos you are playing are non-H.265, UHD or 4K videos.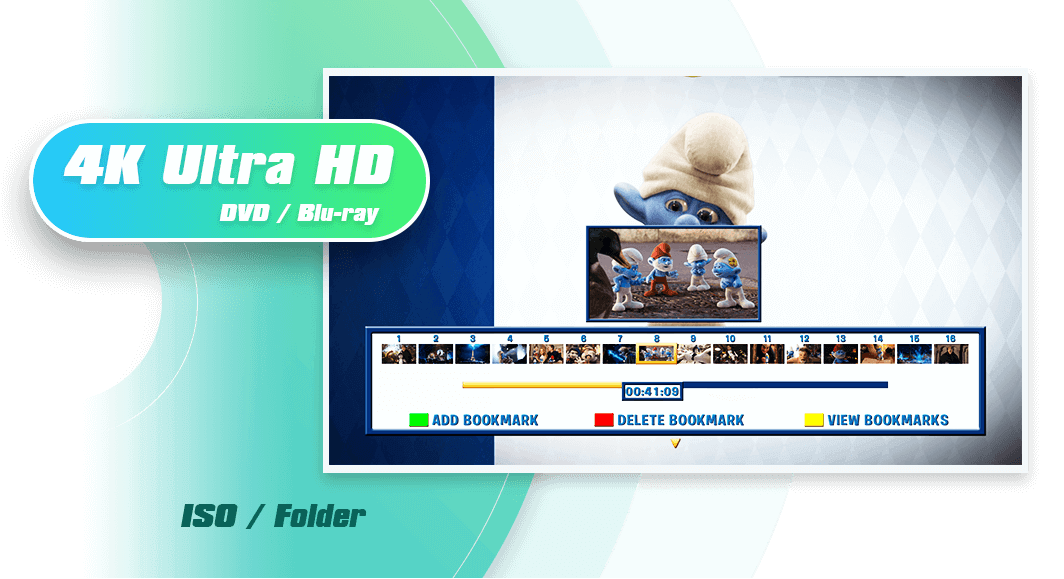 Play Videos from Online Channels
With the help of some third party add-ons, you will be able to watch Internet videos from hundreds of online channels, including but not limited to the trailers from Apple, etc. All of a sudden, you get a sea of videos right on your Mac, which you can spend a lot of quality time on.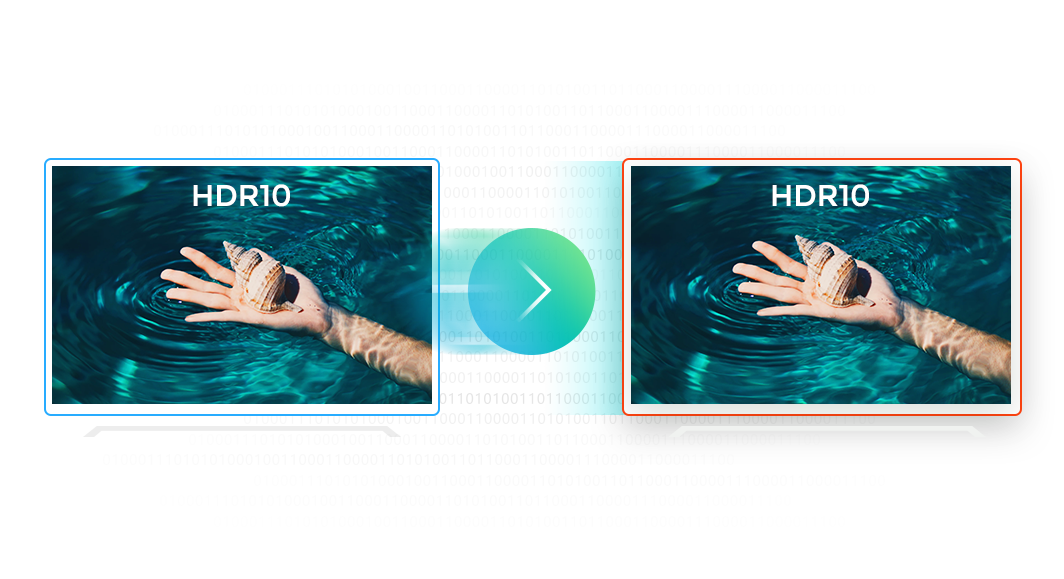 Remotely Control the Video Playback
Via the Apple Remote, or our beautifully designed Web Remote from any of your mobile devices like an iPhone, iPad, or any Android phone or tablet, you can remotely control the video playback from any corner of the room, without the hassle to get up. Just sit down in the sofa and enjoy every detail of the story.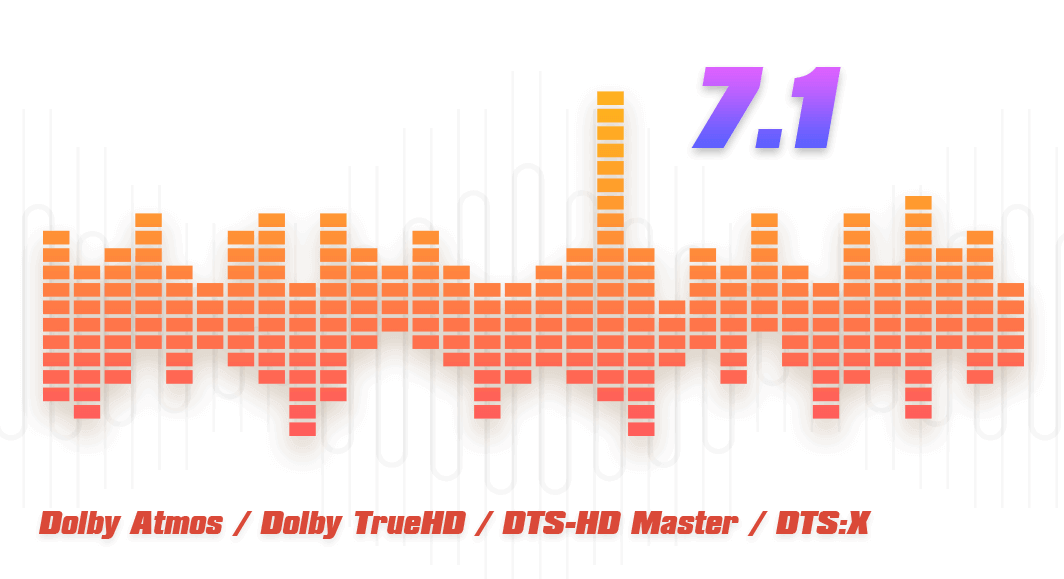 Convert Videos for Apple devices
Working together with DVDFab Video Converter Lite for Mac ( get it here ), it allows you to convert all your videos into correct formats for playing on iPod, Apple TV models, iPhone 6, iPhone 6 Plus, iPad Air 2, iPad mini 3, etc. It even enables you to convert Blu-ray ISO image files and folders, or start the conversion from the current playback point.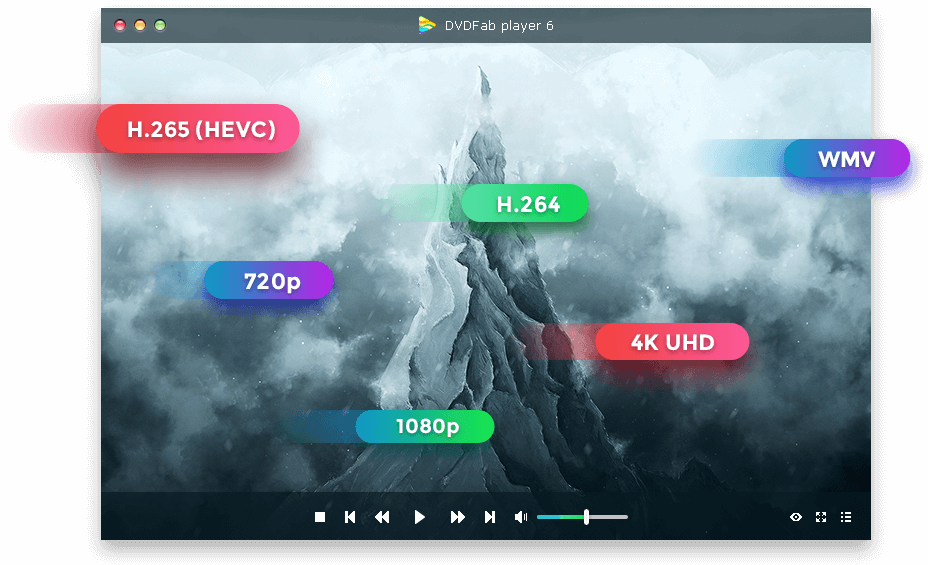 Easier Control with Trackpad Gestures
A full set of gesture supports make the video playback control easier than ever on your MacBook Air, MacBook Pro, and the Magic Trackpad that works in conjunction with your desktop Macs. Taps, swipes, and pinches, just let your fingers be in charge of the playback control.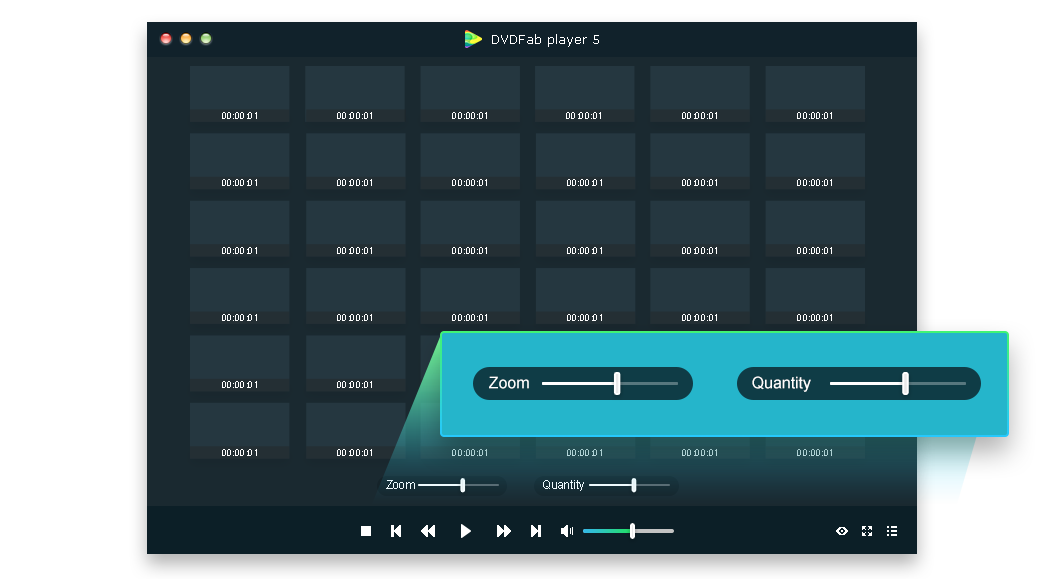 Designed to Work with Keyboard Shortcuts
In favor of keyboard operation? Not a problem either. Video playback control also works with a full collection of keyboard shortcuts. Just dance your fingers on the buttons and the video playback will respond to each of your button presses, timely and precisely.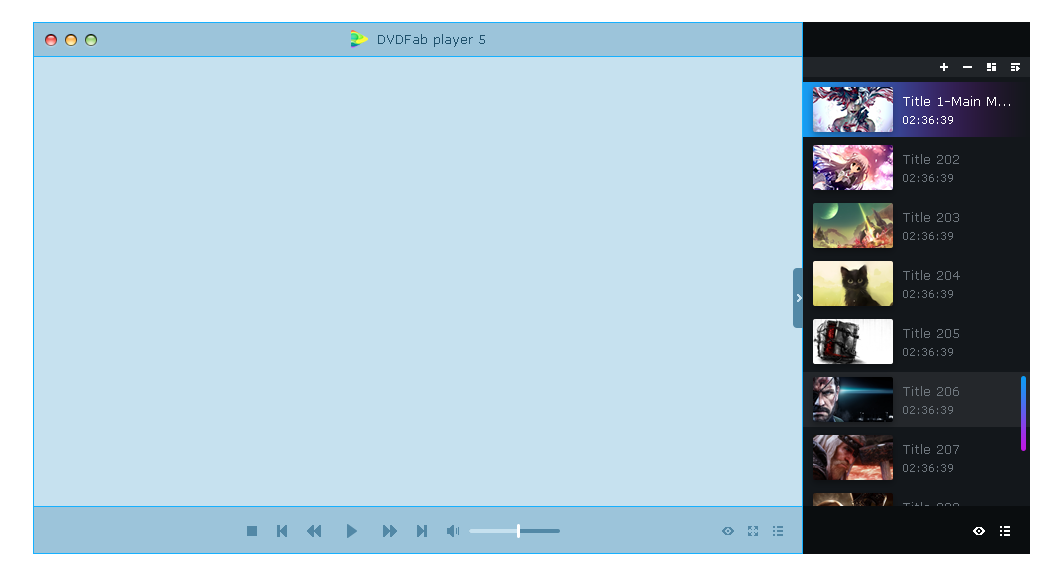 Preview the Storyline with Thumbnails
Want to sneak peek at what the movie is all about, before actually sitting down to spend 90 minutes on it? Simply click the Preview button from the Toolkit, you can preview the detailed storyline with real-time thumbnails marked with precise time points. Click anyone to play the movie from that given time point.
Add Your Own Customizable Playlist
Want to quickly choose the movie you want? Just add them into your own playlist, as this video player for Mac offers a useful Playlist feature that lets you create a customizable list with your favorite movie titles.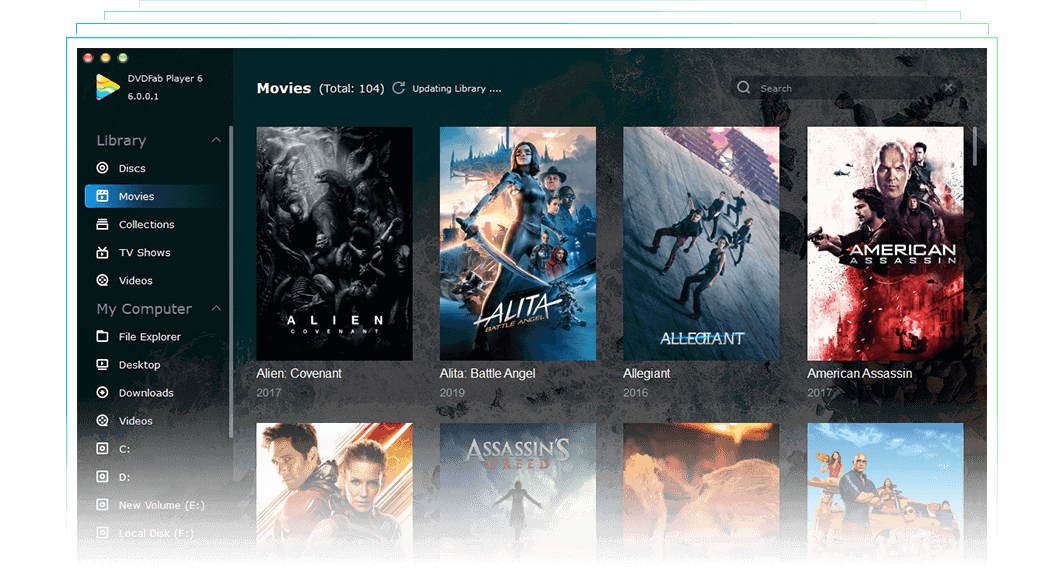 Run DVDFab Media Player for Mac
Double click DVDFab Media Player to start it. If the source you want to play is a disc, go to Preference > Play Mode to select a play mode you want to use. If you select Simple Mode, the player will start to play the featured movie title as soon as it detects a disc in the drive. If you choose Menu Mode, it will begin with the navigation menu.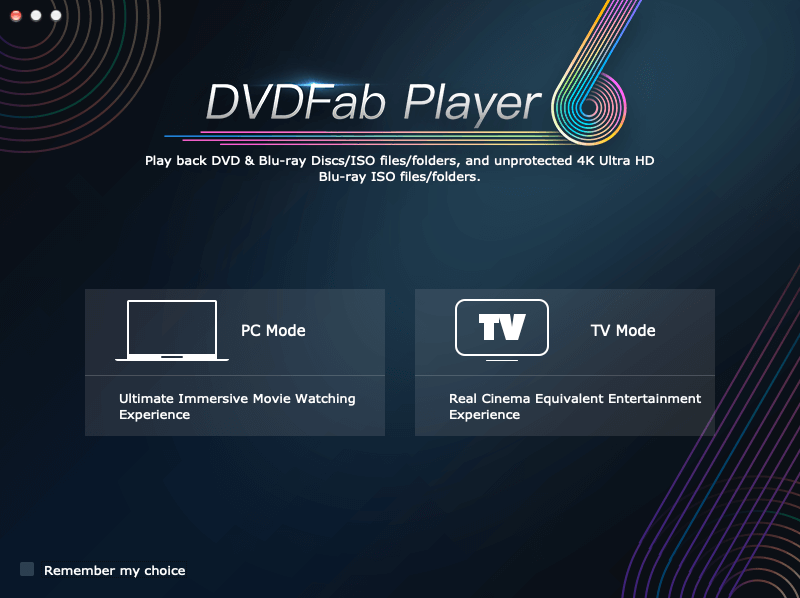 Load the source to play
Insert the DVD/Blu-ray disc you want to play into the optical drive, and click the drop-down button in the center of the interface to choose Open Disc if this is your first time to play disc with Media Player. If the source is an ISO file or a folder, or video, you can simply drag and drop it into Media Player for playing. When the playback starts, you can control the playback process from the Mac menu bar, or by right-clicking on the playback screen, and then click various tabs from the contextual menus.