How to Copy DVD in Windows 10 Freeware Review
2020-03-29 06:04:36
Posted by WiKi
262
Summary: How to copy DVD Windows 10 with the help of the third-party software or not? There are some DVD copy software recommended. You can follow the steps to copy DVD to ISO, hard drive or somewhere you want.
The Most Complete Multimedia Backup Solutions
As the world's most complete multimedia backup solution package, DVDFab 11 offers four major modules, Copy, Ripper, Video Converter and Creator, and a bunch of other useful utility tools with amazing features.
How to copy a DVD in Windows 10? Solutions are founded here. Many people want to copy DVD Windows 10, not on Windows 7, Windows 8 or Windows 8.1. One of the reasons for this is that Windows 10 users are more common with the advancement of technology. But is there any difference when you choose different systems to burn a DVD? Of course. In fact, not all the DVD copy output by Windows can be played on every home DVD player except Windows 7. So if you choose to copy DVD Windows 10, you need the help of a third-party DVD copier.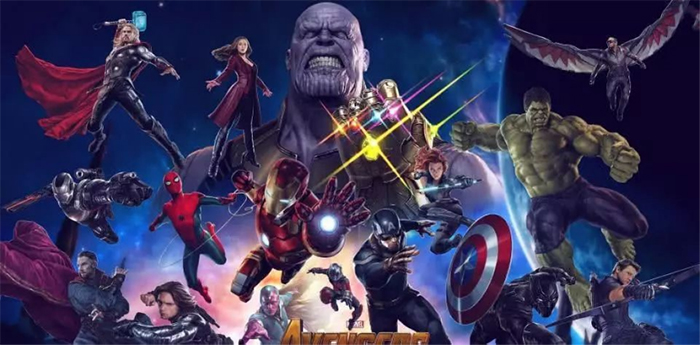 There are considerable DVD copy Windows 10 software, such as DVDFab DVD Copy, Wondershare DVD Creator, Nero 9, Leawo DVD Copy. Subsequently, let me show you the main features of such DVD copy Windows 10.
(1) DVDFab DVD Copy
DVDFab DVD Copy is attracting a rising number of users to copy DVD Windows 10. It works on both Windows and Mac, able to read and backup any DVD files like a disc, folder and ISO, to a blank disc, folder and ISO file. If you choose this DVD copy windows 10, you will be amazed by its fast DVD copy speed and flawless output quality. Most importantly, it provides six copy modes including Full Disc, Main Movie, Customize, Clone/Burn, Split and Merge. Compared with other DVD copy software, DVDFab DVD Copy possesses the most copy modes. Empowered by artificial intelligence (AI), this Windows 10 copy DVD software is also used to enhance video quality to 1080p. Next, how to copy a DVD in Windows 10 with DVDFab DVD Copy will be illustrated in the third part.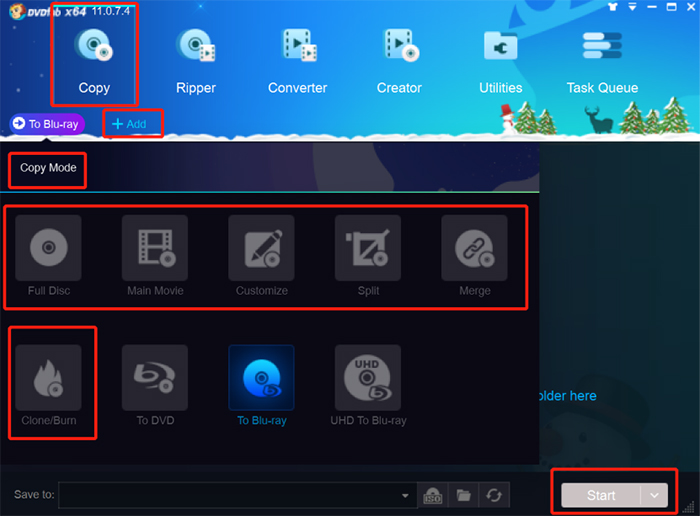 (2) Wondershare DVD Creator
Wondershare DVD Creator is also a Windows 10 copy DVD software. It is able to clone DVD files to DVD5 or DVD9 based on users' need. You can choose preferred chapters to burn under its copy mode of Full Movie, Main Movie with menu, Main Movie without menu or Custom Mode. Similar to DVDFab DVD Copy, this DVD copier is easy to use as well. Besides it, continue to read and learn how to copy a DVD in Windows 10.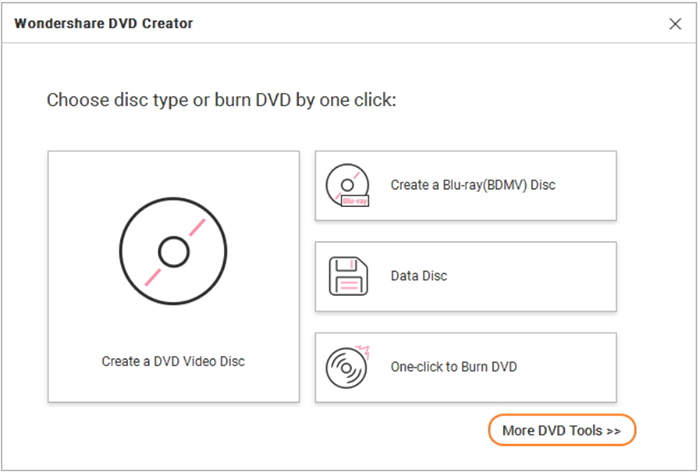 (3) Leawo DVD Copy
This DVD copier is supported by three DVD copy modes including Full Movie, Main Movie and Custom. Leawo DVD Copy enables you to clone a DVD to a new disc, and backup a DVD to a hard disk or ISO image and folder. If your file is protected by CSS (Content Scramble System), Leawo DVD Copy will decrypts it easily. So following Leawo DVD Copy to learn how to burn a DVD in Windows 10 is also a good choice.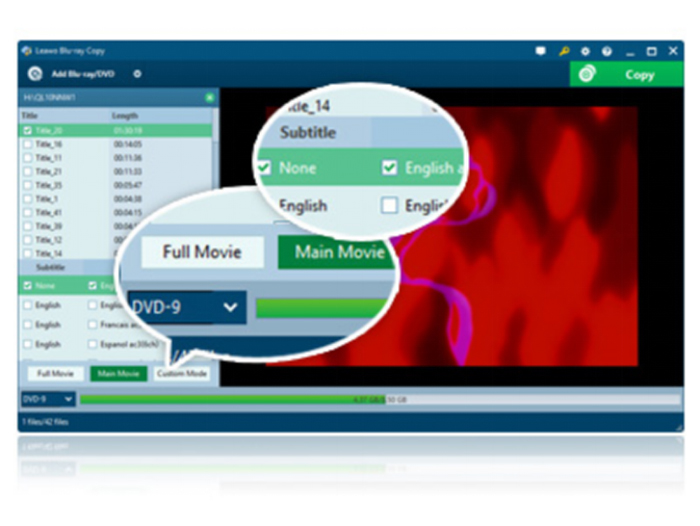 (4) Nero 9
The fourth Windows 10 Copy DVD software we are going to meet is Nero 9. It helps you copy audios and videos to CDs, DVDs and removable discs. As part of DVD Writer, English is its main interface language. Its latest update was finished in October, 2019. If you expect a fast speed in DVD copy using this software, spend more efforts improving your optical drive and increasing your disc capacity. Or, you can turn to its alternatives like ImagBurn and CDBurnerXP for help.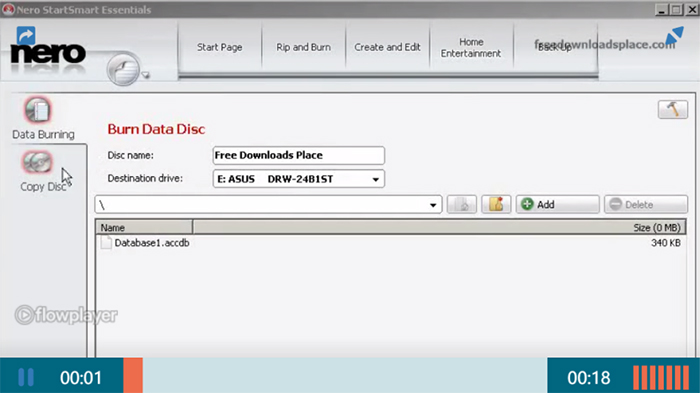 Apart from these DVD copiers, there are other DVD copy software for Windows 10 you can use to learn how to burn a DVD in Windows 10. All these DVD copiers have both free version and paid version. You can try any of them based on your preference.
When you explore how to burn a DVD in Windows 10, you have to take the DVD copy protection into consideration. To prevent piracy, anyone is forbidden to clone a DVD for commercial use, unless you pay for its copyright. Otherwise, a variety of copy protection embedded in a DVD will keep you from DVD copying, making your copied files unreadable or flawed. The common protection we often encounter includes but not limited to AACS (Advanced Access Content System), BD+, Region Code, CSS and Cinavia. To decrypt DVD protection, you need the help of the best DVD copy software - DVDFab DVD Copy. Then your journey of "copy DVD Windows 10" will be bright.
Note: AACS applied to pre-recorded discs. AACS is a standard for content distribution and digital rights management, intended to restrict access to and copying of the post-DVD generation of optical discs.
Cinavia is an advanced anti-piracy technology which adds sound files to generate inaudible sound information. Even after re-encoding or external recording, Cinavia-generated anti-piracy cannot be eliminated. But even if it is so powerful, DVDFab DVD Copy in collaboration with DVD Cinavia Removal can beat it.
It is easy to copy DVD with the help of DVDFab DVD Copy. This free DVD copier assists you in burning DVD to any place you want. Now, follow me to learn how to use copy DVD windows 10 with it.
After installing this DVD copy Windows 10 software, click the module of "Copy". Insert your DVD disc or click the "+" icon to load your file.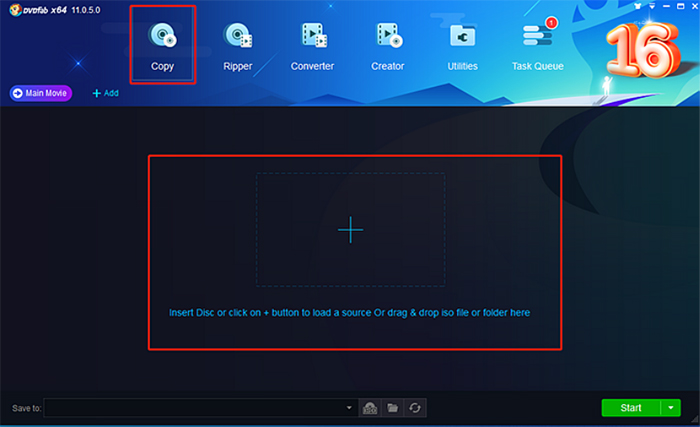 (2) Choose one copy mode
There are six copy modes available in DVDFab DVD Copy. Choose any mode you need from "Full Disc", "Main Movie", "Customize", "Split", "Merge" and "Clone/Burn".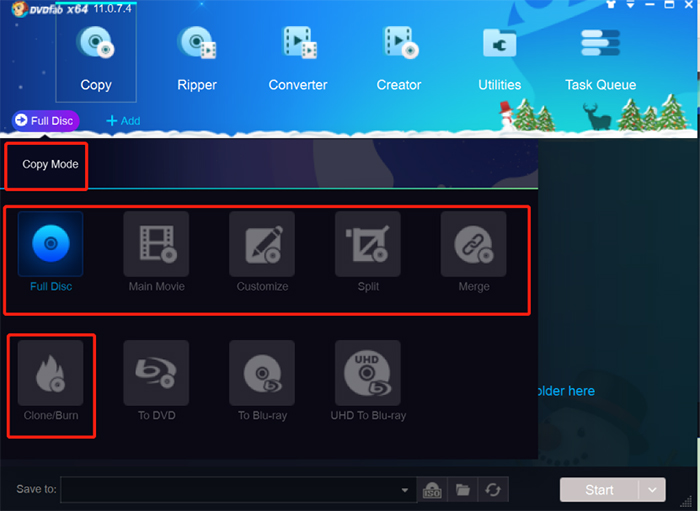 (3) Select preferred chapter and customize your DVD
As to which "Chapter", "Audio" and "Subtitle" to copy, it depends on you. If you want to customize the DVD file, click the "wrench" icon. How easy it is to copy DVD Windows 10 with DVDFab DVD Copy.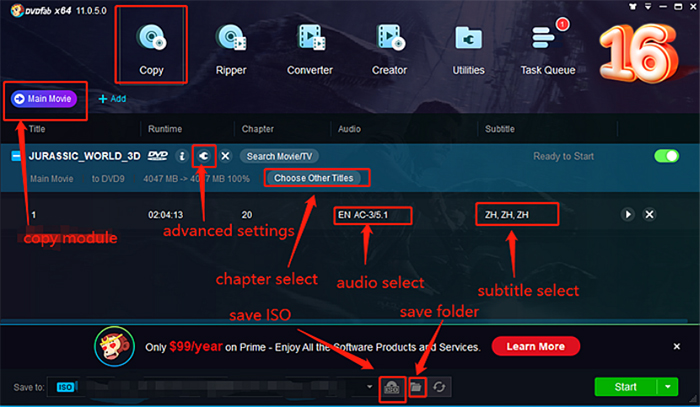 (4) Choose Hard Drive/Folder/ISO File
If you want to copy DVD to hard drive, click the "Little Triangle". If you want to copy DVD to ISO Image file, click the "ISO" icon. If you want to copy DVD to folder, click the "Folder" icon.

High definition is the pursuit of all video lovers. If your DVD files are of low quality, let DVDFab DVD Copy help you upscale your video. As illustrated below, choose the option of "To Blu-ray" and tick off the box of "Enlarger AI". Then, click the button of "Start" and your DVD will be enhanced to 1080p. It is wise to copy DVD Windows 10 with DVDFab DVD Copy.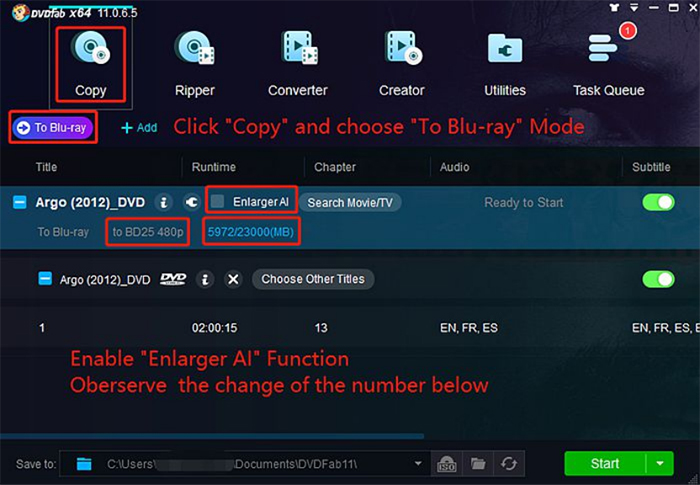 When you choose Windows 10 or Windows 8/8.1 to copy DVD, only homemade DVDs are supported. Now, let's learn how to burn a DVD on such systems.
• Insert a homemade DVD to your optical drive
• Copy your DVD file to a new folder in your computer
• Replace the homemade DVD in the optical drive with a blank DVD
• Follow the notice of "Burn files to disc" on your screen
• Select "copy a homemade DVD to a USB flash drive" or "a CD/DVD player"
• Click "Next" and drag your files into the blank disc window
• Choose the option of "Manage" from the top of the windows and click "Finish burning"
Note: The option of "USB flash drive" allows you to read and burn files repeatedly to portable devices, but the output files may be not available on some CD or DVD players linked to home stereo or TVs.
Wrap Up
DVDFab DVD Copy is the best choice telling you how to copy a DVD in Windows 10. So get it launched in your Windows or Mac and follow my instructions. There is a belief that your DVD will be copied smoothly. If you want to copy DVD to MP4 or other formats compatible with your mobile device, ask for DVDFab DVD Ripper for help.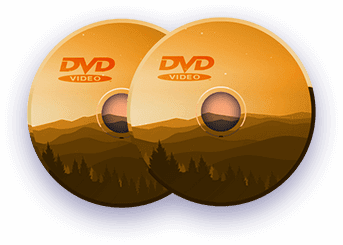 Backup DVDs at home with up to 6 different copy modes
Featuring the most advanced DVD copy technologies, DVDFab DVD Copy allows you to make premium backup copies to your legally purchased DVD movie/TV Show discs at home, for non-commercial use. With 6 versatile backup modes catering various demands, you can copy your DVDs in the way that fits your situation best.
You May Need Other Tools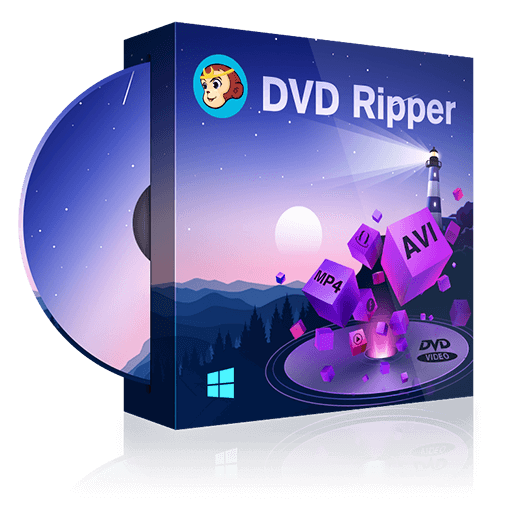 DVDFab DVD Ripper
DVDFab DVD Ripper is the best DVD ripping software that can quickly rip and convert a DVD to any mainstream audio & video formats for playback on portable and mobile devices. With the help of the Enlarger AI (sold separately), the output videos can be ups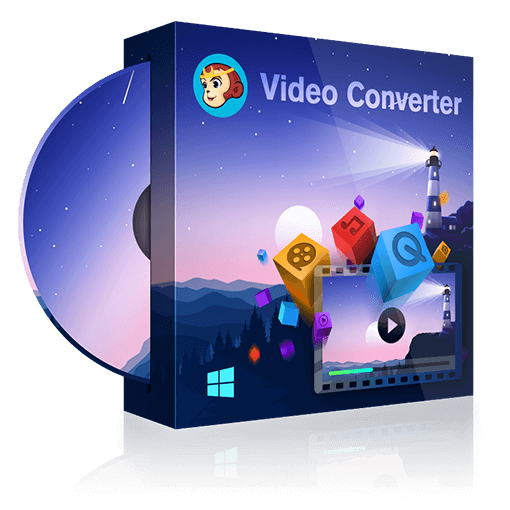 DVDFab Video Converter
DVDFab Video Converter is the most full-featured and powerful video converter that can convert videos from one format to another, and convert videos to mainstream audio formats playable on various multimedia devices. With the help of the Enlarger AI (sold