How to Create DVD from VHS Tapes?
2017-09-08 05:51:40 Posted by John
1141
Summary: This article shows you how to convert VHS tapes to DVD. To convert VHS to DVD, you may need a DVD burner like DVDFab DVD Creator. Read on for more detail.
It is not so common these days do not know about VHS tapes. Thus, a little information regarding the ancestors of the DVD and Blu-rays is worth mentioning to the new kids on the block. In the 1950s, a series of recording and storage devices were introduced in the market that had magnetic tape wound in the circular fashion to hold videos, audio and general multimedia files that can be played via some mechanical devices called a VCR and so on. They looked something like below. It was an acronym for Video Home System, and was the then standard for consumer-level analog video recording cassettes and became the major contributor to the film industry back then.
Since they were almost everywhere these days, still, a lot of households in the US and elsewhere might have boxes full of old VHS tapes. They may have their own home videos, movies from those days and other things. It is useful to convert VHS to DVD to store them in digital format so that their life span can be further increased. The analog tapes might stop working sooner or later, but the digital formats can be stored for a very long time. However, in order to do that one has to identify the best VHS to DVD converter software in the market, as well as the hardware and software necessary to do so.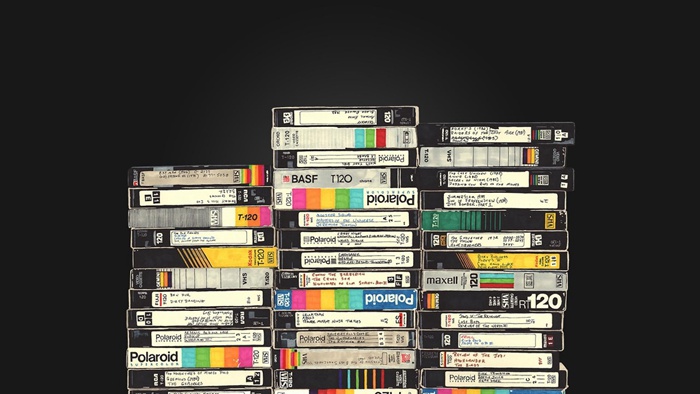 Hardware
The fun begins not here. It is the first thing that you would need to buy and get working with the old VHS tapes before you even begin converting VHS to DVD. Why? This is because you need to convert the analog videos to digital format first, and then use any converter or burner to burn them into an appropriate file format that DVDs can play. Now, this seems a lot, to begin with, but some of the best VHS to DVD converter kits that we shall list here shall make it super easy and clear to follow. The entire process includes the following steps:
1. You need to buy or get a VHS player.
2. You need to buy or get a VHS to USB connector.
3. A software to record your desktop while the video is playing and save it somewhere.
4. A software to convert or burn it to a DVD (your laptop/computer must have a DVD player).
Roxio VHS to DVD 3 Plus
This is a connector that has two ends, where one connects to the USB of your computer and the other is a composite connector that connects to the back side of the VHS player. The connector supports USB 2.0 while the VHS has RCA connector, which means that the video is played at below 30 MBPS speed only. As long as your VHS player has composite outputs Roxio can carry it to the laptop forward. It also has an inbuilt video or screen recorder software bundled with it. This allows you to record the screen when the video is playing and then render it to a digital video. It has direct options to convert VHS to DVD or to save the file as a video file and you can do anything with it, afterward.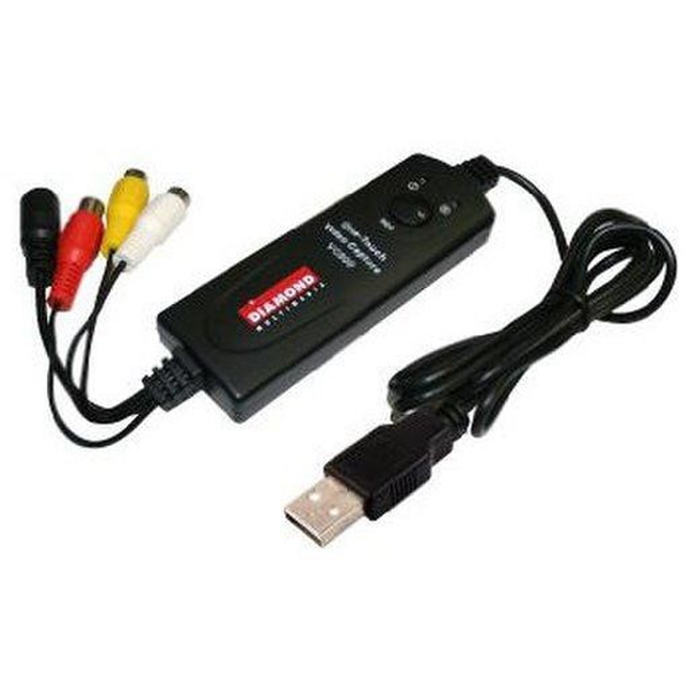 This also gives you added advantage with a video editor that will allow you to customize your video, apply effects, transitions, cut away unwanted footage and so on. You could also add audio tracks collected from elsewhere and make it a new video. It has the ability to capture and convert it to DVD directly, and in some tests, it has been found to do it simultaneously, that is, a 40 min video could be stored as a DVD in just 40 min or so. The quality of the created DVD was also found to be among the best in many reviews and user ratings.
Another option to get this conversion and DVD creation is done using an external third party software like DVDFab DVD Creator. This is a dedicated piece of program that has lots of advanced features just like the ones mentioned above. It can leverage latest modern CPU and GPU laced hardware on a laptop and can make the burning process much faster. It cannot do it faster than the video is being played on the screen and getting recorded, but in case you wish to record and save the video on your PC and then create a DVD for later purposes, this could be a much better option. It can allow you to batch process all the files and create DVDs from them. Additionally, you could save a lot of videos into a high capacity DVD file, after careful compression and save it in very high-quality format for the screen captured video. This could be one of the best ways to convert VHS to DVD and can serve a good alternative to bundling this program with the best VHS to DVD converter kits in the market such as Roxio.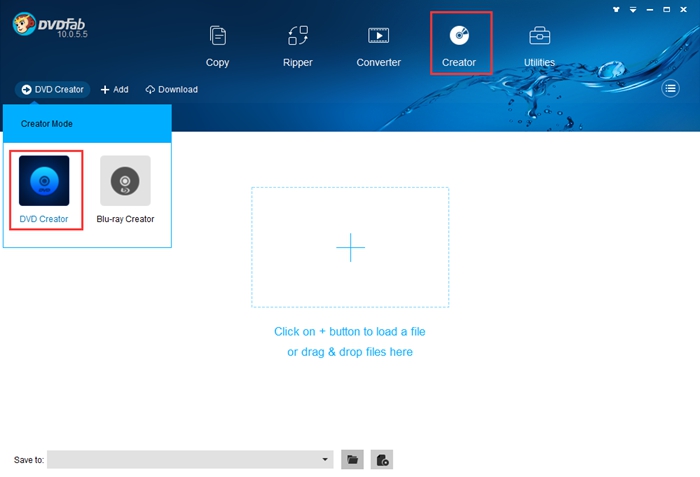 Diamond Video Capture
The pros of the kit are that the hardware portion of the kit is recognizable by any third party screen recorder software that can recognize the analog signals through the USB. The downside is that it does not support Macs yet.
You May Need Other Tools